Back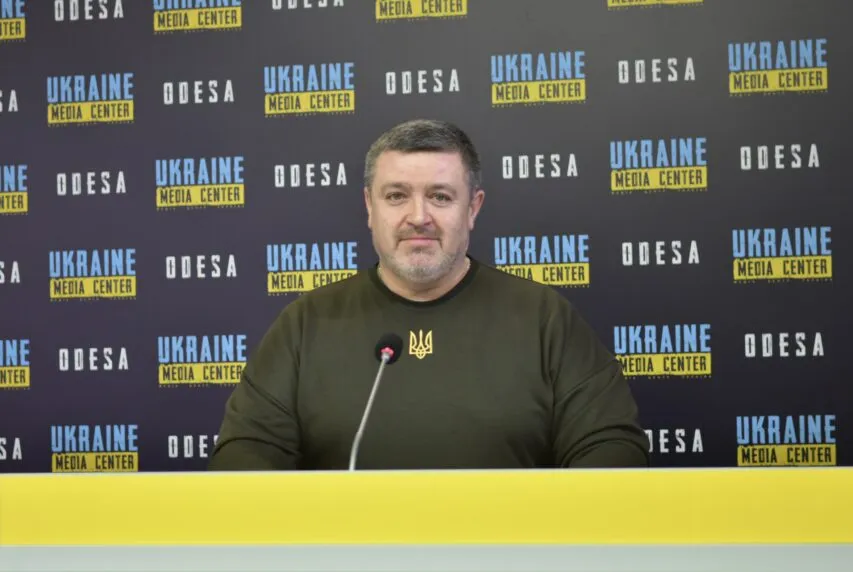 Photo by Media Center Ukraine – Odesa: Serhii Bratchuk, spokesman for the Head of the Odesa Military Administration
February 23, 2023, 12:14
Residents of other regions and foreigners want to join the Odesa Volunteer Battalion "Chornomorska Sich"(Black Sea Sich)
The place of permanent deployment of this unit has already been determined. Serhii Bratchuk, a spokesman for the head of the Odesa regional military administration, told this during a briefing at the Media Center Ukraine – Odesa.
"The active formation of the battalion continues, the site of disclocation of the unit has already been determined, the formation of a management structure is completed. Inhabitants of other regions of Ukraine and foreign regions have been expressed to the battalion", – the head of the OMA spokesman said.
Bratchuk also reminded that almost 600 volonteers plan to enroll to the battallion. For more information call by phone +38(0800)33-31-26.
Read more: https://mediacenter.org.ua/news