Back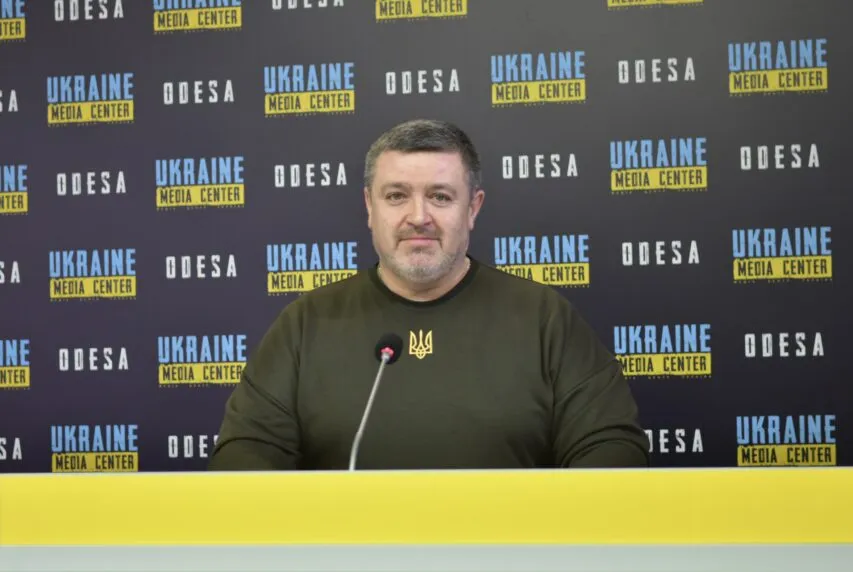 Photo by Media Center Ukraine – Odesa: Serhii Bratchuk, spokesman for the Head of the Odesa Military Administration
February 23, 2023, 12:12
Power engineers returned power supply to 50 settlements in the Odesa region which had been without electricity due to bad weather conditions since February 20
The works lasted on February 21-22, they involved 106 specialists. Serhii Bratchuk, a spokesman for the head of the Odessa regional military administration, told this during a briefing at the Media Center Ukraine – Odesa.
"Due to the deterioration of weather conditions from the beginning of the week, dozens of settlements were without energy supply in the region, especially the difficult situation was in the Odesa district. However, on February 21-22, it was possible to return the light to the home of more than 30 thousand households in 50 settlements of Odesa region. As of 06:00 PM on February 22, all consumers were already with electricity", – Serhii Bratchuk said.
He added that 44 of the power engeneers, a total of 106 employees and 44 units of technicians worked on the restoration of energy supply. Bratchuk also noted that specialists repaired almost 40 power lines, this allowed more than 800 transformers substations to be online.
Read more: https://mediacenter.org.ua/news