Back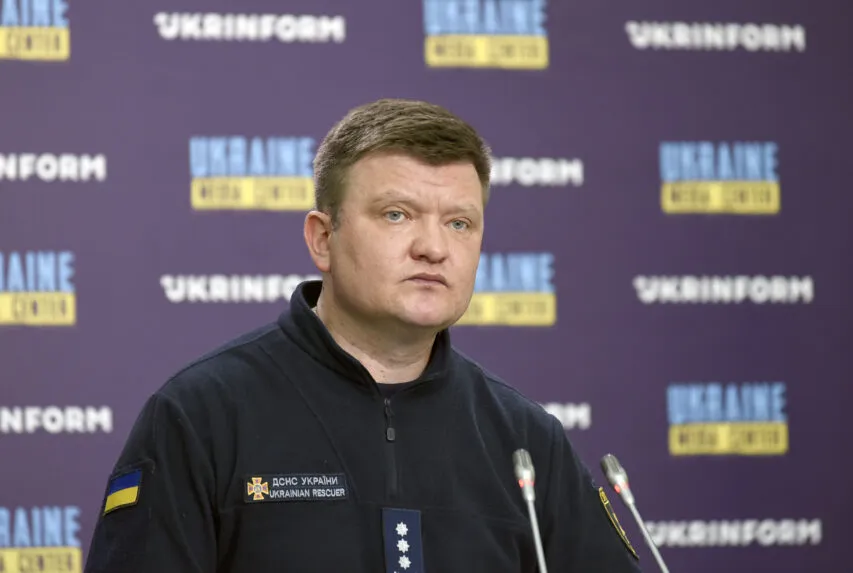 Oleksandr Khorunzhyy, Press Officer of the State Emergency Service, Media Center Ukraine — Ukrinform
March 20, 2023, 13:55
Over 330 thousand explosive devices have been neutralized, including 2,194 aircraft bombs  year-to-date — Press Officer of the SESU
About 174,000 square kilometers in Ukraine are potentially contaminated with explosive devices to date. These are mostly agricultural land.
Oleksandr Khorunzhyy, Press Officer of the State Emergency Service, made the relevant statement.
"According to preliminary estimates, agricultural land in Dnipropetrovsk, Zaporizhia, Kyiv, Mykolaiv, Sumy, Kharkiv, Kherson, Chernihiv, and Cherkasy Oblasts require mine clearance to ensure spring fieldwork. The total area is over 470 thousand hectares. The areas facing the worst contamination are in Kherson, Kharkiv, and Mykolaiv Oblasts," he said.
In addition, Oleksandr Khorunzhyy noted that while carrying out all necessary demining measures, clear vital infrastructure is put into priority.
"2,106 such facilities, 4,334 kilometers of power lines, 346 kilometers of gas pipelines, 3,433 kilometers of roads, and 582 kilometers of railways have been surveyed in particular."
Read more: https://mediacenter.org.ua/news