Back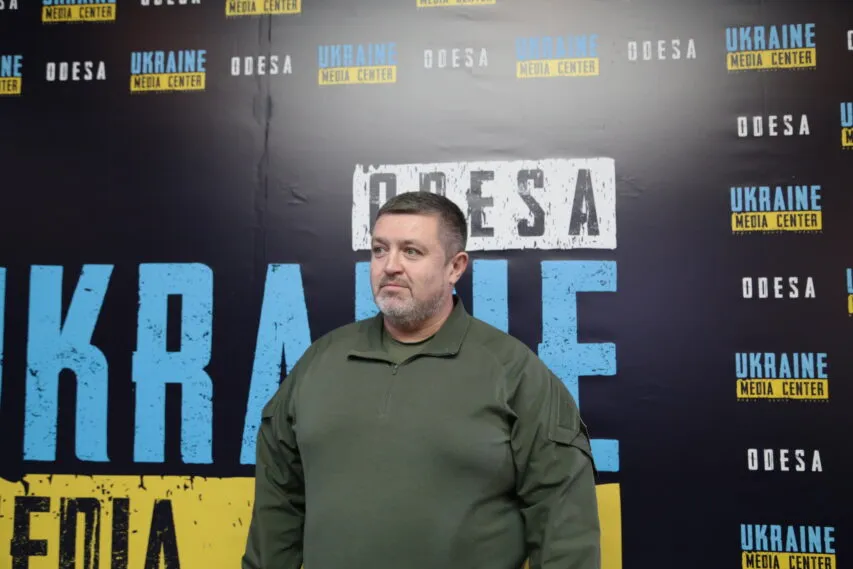 Photo by Media Center Ukraine — Odesa: Serhii Bratchuk, Spokesman for the Head of the Odesa Oblast Military Administration
November 4, 2022, 16:26
On the south of Odesa region 8000 hectares of winter crops have already died – the spokesman of the military administration Serhii Bratchuk
And the area of ​​dead winter crops is increasing daily. Serhii Bratchuk, spokesman for the Head of the Odesa oblast Military Administration, stated this during a briefing at the Media Center Ukraine — Odesa.
"Due to the insufficient amount of water in the one-meter layer of soil and the lack of rains the area of ​​dead winter crops on the territory of farms to the south from Odesa is increasing daily. Today, we already have 6000 hectares of dead winter rapeseed and 2000 winter wheat," Serhii Bratchuk said.
He also added that today the sown area of ​​winter rapeseed is 167 thousand hectares, or 79% of the planned, and 423 thousand hectares of winter wheat and 123 thousand of winter barley are 60% of the planned.
For more information +380500895830
Email: [email protected]
Find us here:
Website: https://mediacenter.org.ua/
Twitter: https://twitter.com/CenterUkraine
Facebook: https://www.facebook.com/UkraineMediaCenter
YouTube: https://www.youtube.com/channel/UCakUdCyDNCdzfosJN2fAWpw
Telegram: https://t.me/mcu_odesa
Read more: https://mediacenter.org.ua/news