Back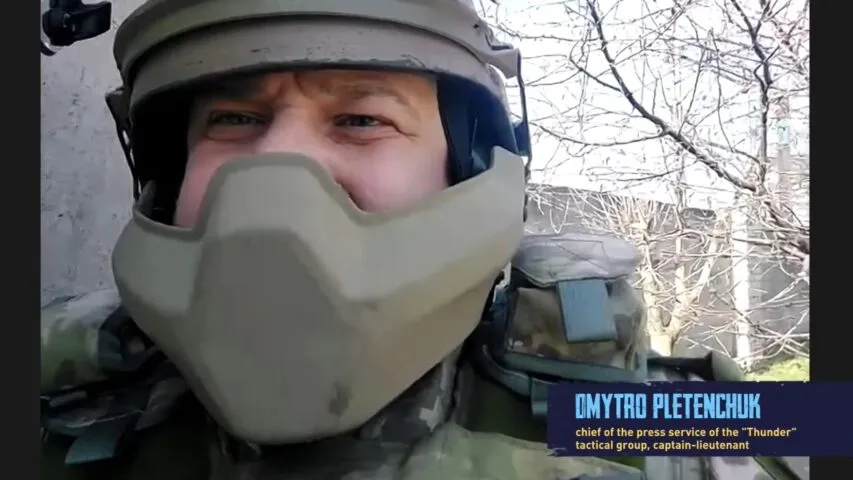 Photo Media Center Ukraine – Odesa: Dmytro Pletenchuk, chief of the press service of the "Thunder" tactical group
March 9, 2023, 12:50
On the morning of March 9, the occupiers attacked Kherson – at least 3 people were killed
The occupiers shelled the bridge that leads to the Ostriv neighborhood. This was reported by Dmytro Pletenchuk, head of the press service of the tactical group "Thunder", during a briefing at the Media Center Ukraine – Odesa from the hit site.
"This is part of the Korabelny district, a bridge that connects the city of Kherson and the Ostriv neighborhood. Unfortunately, two people died at the bus stop, and a saleswoman also died at work. The elimination of consequences and investigative actions are now ongoing. The number of victims is being clarified. The night was quiet, especially when compared with the territory of Ukraine, but they "compensated" for it in the morning – they struck in broad daylight," the officer noted.
As he added, a person also was killed in the region last day, and several others were injured.
Also, Dmytro Pletenchuk said that the Ostriv neighborhood is constantly under fire, people continue to live there.
Read more: https://mediacenter.org.ua/news