Back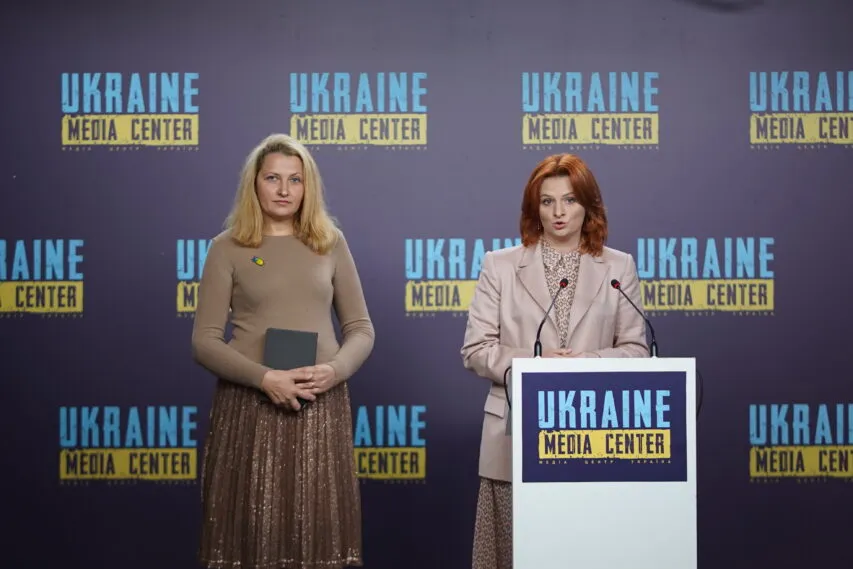 November 9, 2022, 14:18
On December 15, Lviv will host "Time of Stories: Warriors of Light — 2" event where Ukrainians will tell stories of their lives during the war
On December 15, !FESTrepublic will host the event called "Time of Stories: Warriors of Light — 2," during which the participants will share their stories of people who became warriors of light during the war.
"Time of Stories" is a storytelling platform, where people tell their stories from the stage, and the audience, listening, finds their own meanings.
"Let me tell you a little about our guests. They are a tour guide and volunteer Handzunya Hoshko; junior lieutenant, scout, drone operator Oleksandr Yabchanka; singer, public activist, People's Deputy of Ukraine Sofiya Fedina; project manager, wife of a military man, twice temporarily displaced person Svitlana Kolodii; junior lieutenant, military officer of the Armed Forces of Ukraine and People's Deputy of Ukraine Roman Lozynskyi and other guests," — Iryna Kushka, "Time of Stories" Project Manager said during a briefing at Media Center Ukraine.
In general, "Time of Stories" project has been in existence for 5 years. However, since the beginning of the full-scale war, topics of almost all events have been devoted to the heroism and endurance of Ukrainians, says the founder of the project, Iryna Snitynska.
"The purpose of this project is to tell about the war, to tell about strong Ukrainians. You probably know, you know for sure, that propaganda has rewritten our history many times. Now our task is to make sure that the whole world knows the true history of Ukraine, and that we, Ukrainians, feel how strong we are as a nation," — Iryna Snitynska said.
The project also has a charitable goal of helping the Armed Forces of Ukraine. Therefore, a charity fair will be held simultaneously with the performances. All proceeds will be transferred to support the military.
Read more: https://mediacenter.org.ua/news