Back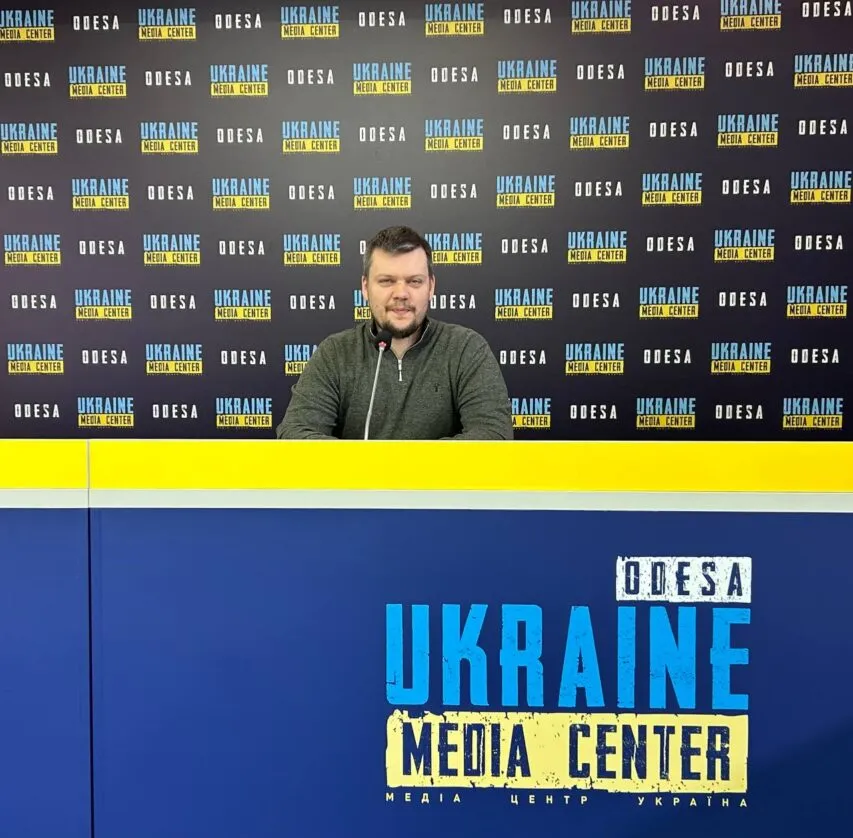 Photo by Media Center Ukraine – Odesa: Ilya Blokhin, head of the SafePlace4UA project and the charity organization "Yunist 2.0"(Youth 2.0)
February 17, 2023, 12:46
Odesa volunteers want to set up mobile shelters in Zaporizhzhia, Kherson, Kryvyi Rih and Nikopol
They are looking for sources of funding to realize this goal. Ilya Blokhin, head of the SafePlace4UA project and the "Youth 2.0" charitable organization, said this during a briefing at the Media Center Ukraine – Odesa.
As the volunteer said, he and his colleagues set up 6 mobile shelters, 4 in Kherson and 2 in Mykolaiv in almost half a year. 2 more shelters will be set up in Kherson in March.
"Now we are looking for an opportunity to establish additional shelters in Kherson, as well as in other cities that are constantly being shelled – Zaporizhzhia, Kryvyi Rih and Nikopol. But we need funding. 95% of our project is financed by businessmen. Only about 30% of the companies that were interested in the project really provided money. And now we will try hard to involve foreign partners in this project of portable shelters. By the way, we actively work in Germany," Ilya Blokhin said.
He added that he expects "positive news" from Germany at the end of March.
Read more: https://mediacenter.org.ua/news