Back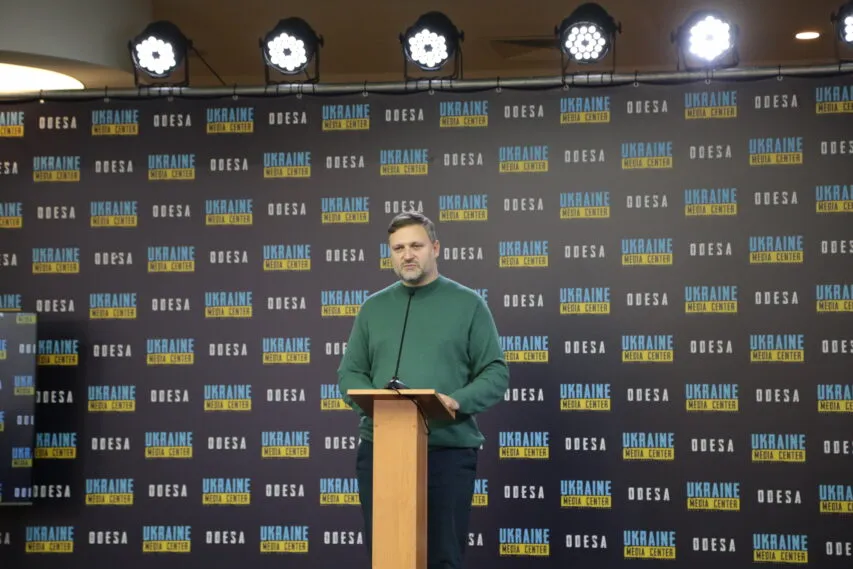 Photo by Media Center Ukraine — Oleksiy Chornyi, Head of the Coordination Humanitarian Headquarters of the Odesa Oblast
November 4, 2022, 16:00
Odesa oblast will ask European regions to provide trucks – the head of the Humanitarian Headquarters
This was announced during a briefing at the Media Center Ukraine — Odesa by Oleksii Chornyi, Head of the Coordination Humanitarian Headquarters of the Odesa oblast.
He noted that humanitarian aid is delivered to those in need either by railway or by trucks.
"We made 70 trips with trucks in October. Cars for them were provided by commercial companies, but they don`t have enough for their own needs, so they are refusing us. Therefore, one of our ideas is to ask European regions to provide us with trucks 20 tons and above. There is a great need for this," noted Oleksii Chornyi.
He noted that a list of European regions to which region is going to address is currently being formed.
For more information +380500895830
Email: [email protected]
Find us here:
Website: https://mediacenter.org.ua/
Twitter: https://twitter.com/CenterUkraine
Facebook: https://www.facebook.com/UkraineMediaCenter
YouTube: https://www.youtube.com/channel/UCakUdCyDNCdzfosJN2fAWpw
Telegram: https://t.me/mcu_odesa
Read more: https://mediacenter.org.ua/news