Back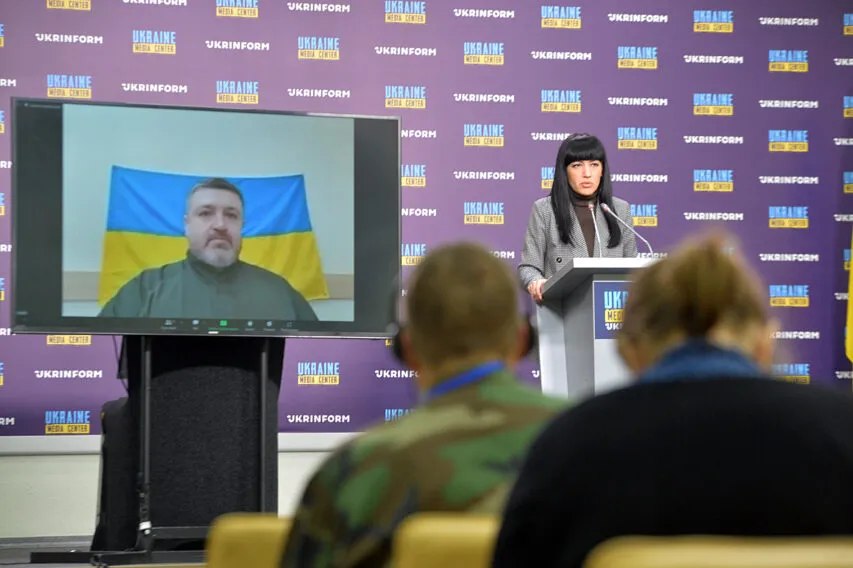 Serhii Bratchuk, Spokesman of the Head of Odesa Oblast Military Administration, Media Center Ukraine — Ukrinform
December 6, 2022, 15:41
Odesa City and Most of District Communities Were Left Without Energy and Water Supply After the Shelling on December 5; Restoration Is Under Way — Spokesman of the Head of Oblast Military Administration
The Odesa region was not an exception among our regions that were hit by the russian missile strike on December 5. Serhii Bratchuk, Spokesman of the Head of Odesa Oblast Military Administration, reported this during the briefing at the Media Center Ukraine — Ukrinform.
"Eight missiles were destroyed by our air defense forces. Power infrastructure of the region was hit, as a result of which the Odesa city and most territorial communities of Odesa district were left without electricity and water supply. The traffic of urban electric transport was stopped. All agencies and services have proceeded with elimination of the consequences of the missile strike. Two persons were wounded. Medical care was immediately delivered to them, and now they are in a fair way to recover. Several private buildings were damaged," Serhii Bratchuk reported.
The Spokesman of the Head of Oblast Military Administration noted that the works have been continuing throughout the evening and night, and are still underway as of December 6.
"The vast majority of the city and the Odesa region are already connected to water supply. Electric power is gradually supplied to certain micro-districts too. All 11 district boiler houses of Odesa city have been restarted and supply heat to the homes of Odesa dwellers; now we are talking about 5,200 houses in Odesa. The process of restoring the connection of small boiler houses has started. I hope that during the day we will manage to restore both water and electricity supply in the city and in territorial communities," Serhii Bratchuk added.
Read more: https://mediacenter.org.ua/news