Back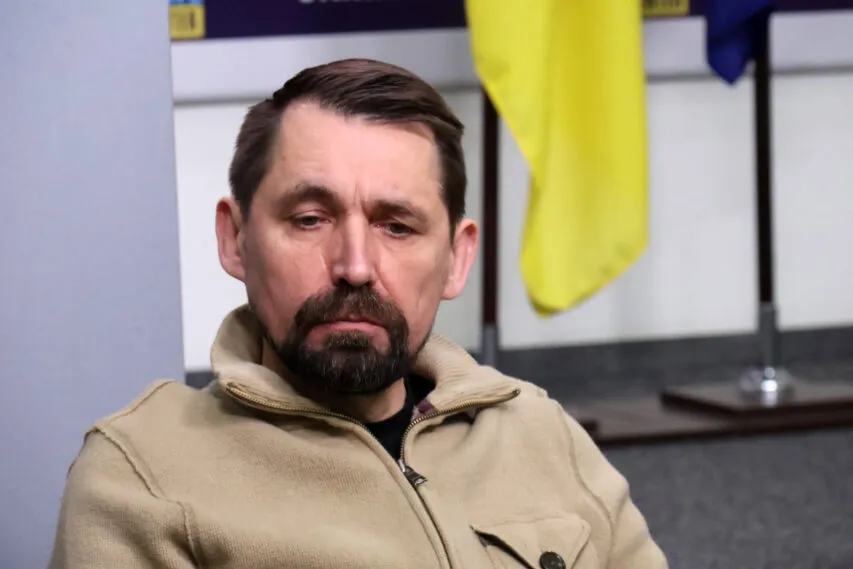 March 23, 2023, 18:25
Mykola Tochytskyi: We have clear anchor points in African countries
Ukraine already has a concept of the development of the relations with Africa. It is implemented not only by Ukraine, but also by partner countries that have more knowledge about Africa.
Mykola Tochytskyi, Deputy Minister for Foreign Affairs of Ukraine made this statement at a panel discussion at Media Center Ukraine — Ukrinform.
"We have clear anchor points in certain African countries, first of all, among those who support us. And through these hubs we build relationships with others. The number one task is to be known there. We must explain that what Ukraine is doing is not because we are somehow unique. This is because we, like them, have the right to self-determination, to existence, the right to language, the right to culture," — Mykola Tochytskyi said.
He noted that the current strategy is based on the experience of colleagues, the training of partners and the use of regional hubs in certain countries of the region.
"But the main task is not only to deliver grain, but also to explain that this grain came from Ukraine, despite the existing obstacles, and to explain where Ukraine is, and to explain why we are defending our land."
Read more: https://mediacenter.org.ua/news