Back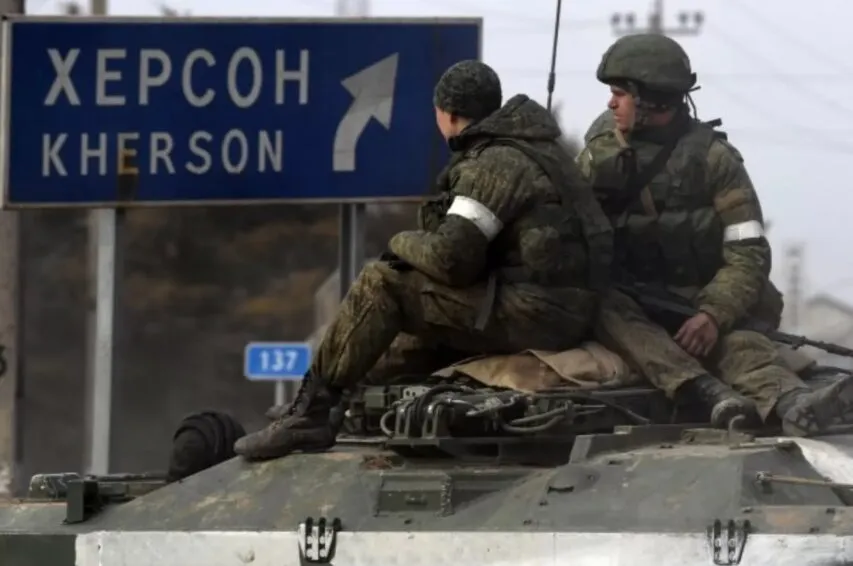 The photo from open sources
November 9, 2022, 14:53
Invaders Reinforced Fortifications on the Approaches to the Kakhovska HPP — Serhii Khlan
The invaders reinforced their fortifications in the Kherson region. Serhii Khlan, Deputy of Kherson Oblast Council, made this report during the briefing in the Media Center Ukraine — Ukrinform.
"They reinforced their units with personnel in Kozatske and Vesele villages, which are on the approaches to the dam of the Kakhovska HPP. Also today it was reported that the invaders reinforced fortifications in Naddniprianske," Serhii Khlan explained.
According to Serhii Khlan, the invaders make this reinforcement in order to ensure withdrawal of their units from the front line. "In other words, we can say that under the onslaught of our Armed Forces, the invaders prepare and do everything possible to ensure that this is not an absolute failure of the front, but that it looks like a planned departure from the front line," Serhii Khlan added.
Read more: https://mediacenter.org.ua/news