Back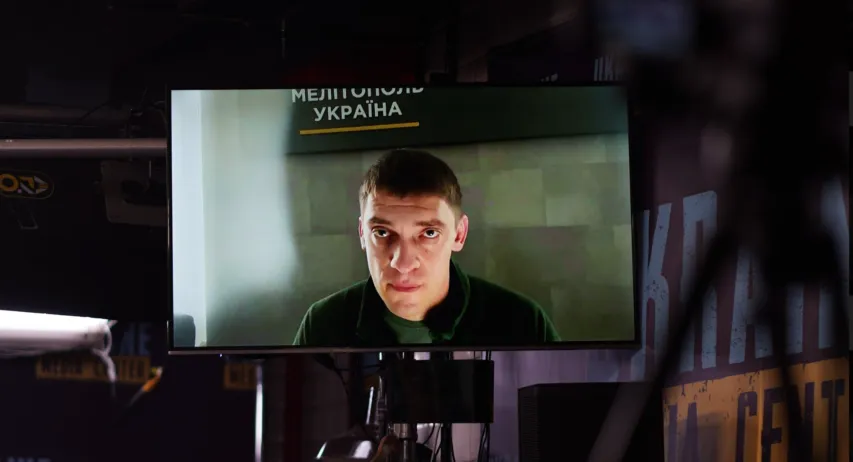 Ivan Fedorov, Mayor of Melitopol, Media Center Ukraine
November 4, 2022, 13:04
Invaders in Melitopol Terrorize Learners in Schools or Take Children to russia — Ivan Fedorov, City Mayor
In Melitopol, invaders terrorize schoolchildren: they close them in the school premises and do not let them out for breaks, search them, force them to sing russia's national anthem and learn the so-called "patriotic songs". They also introduce studying the alternative history of russia and Ukraine in schools. Ivan Fedorov, Mayor of Melitopol, made this statement during a briefing in Media Center Ukraine.
Moreover, the invaders take children to rf or the temporarily occupied Crimea allegedly on vacation, but they do not return them home.
"Such cases have been reported in Enerhodar, Kamianka-Dniprovska, Vodiane, and more than 300 children are currently on russia's territory and it is not known when they will be returned. It is resisted in Melitopol, the parents do not want to let their children out to either Crimea or Krasnodar Territory, but russists threaten this," Ivan Fedorov said.
Read more: https://mediacenter.org.ua/news