Back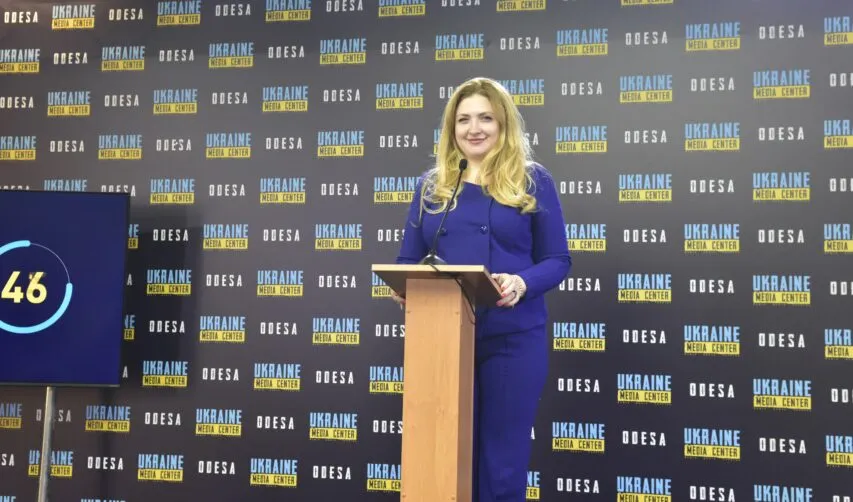 Photo by Media Center Ukraine — Odesa Olena Korobkova, head of the board of the Independent Association of Banks of Ukraine
November 10, 2022, 17:30
"In 8 months of the war, 38 banks became unprofitable" – Head of the board of the Independent Association of Banks of Ukraine
But only two banks have stopped working. Actually, one of them had problems even before the war- Olena Korobkova, head of the board of the Independent Association of Banks of Ukraine, said during a briefing at the Media Center Ukraine Odesa.
"Only 42 banks made a profit of almost 24 billion hryvnias. In comparison to last year, 90% of the entire banking system was profitable," said Olena Korobkova.
"According to the opinion of the National Bank of Ukraine, 20% of loan portfolios will not be serviced in the future, but experts believe that 40% will be," Korobkova stated.
The expert also added that all bank deposits up to 400 thousand hryvnias, in national and foreign currency, are guaranteed by the government.
Read more: https://mediacenter.org.ua/news