Back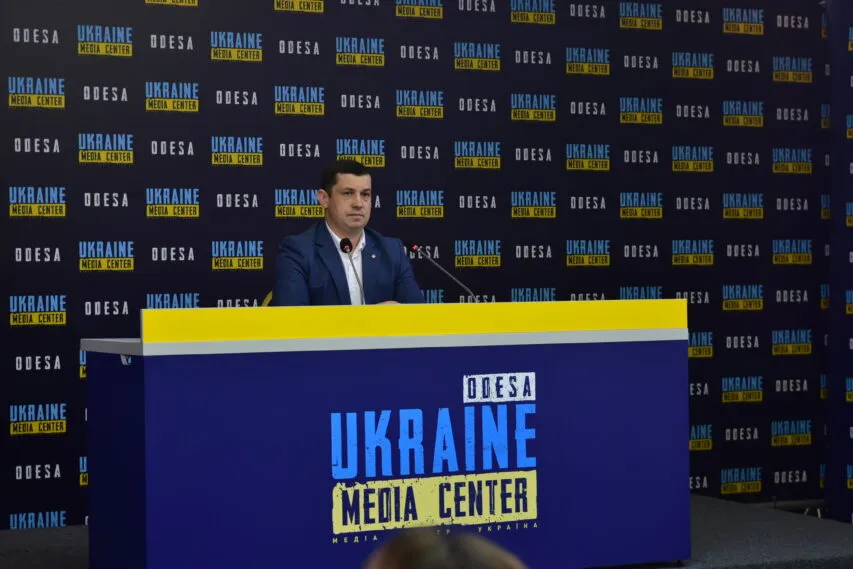 Photo by Media Center Ukraine – Odesa: Oleksandr Lonchak, Director of the Department of Education and Science of the Odesa Oblast Administration
December 23, 2022, 14:47
In 2023, there will be no external independent assessment of school graduates
Instead, a version of the improved national multi-subject test is planned. Oleksandr Lonchak, director of the Department of Education and Science of the Odesa Oblast Military Administration, told about this during a briefing at the Media Center Ukraine-Odesa.
"The mandatory national multi-subject test will consist of four subjects – Ukrainian language, foreign language, history of Ukraine and mathematics. On a separate day, graduates will be able to complete an additional block of physics, chemistry, or biology and replace the grade on the history of Ukraine or a foreign language," Oleksandr Lonchak said.
Testing will take place in June and July 2023 within the main and additional sessions.
Read more: https://mediacenter.org.ua/news