Back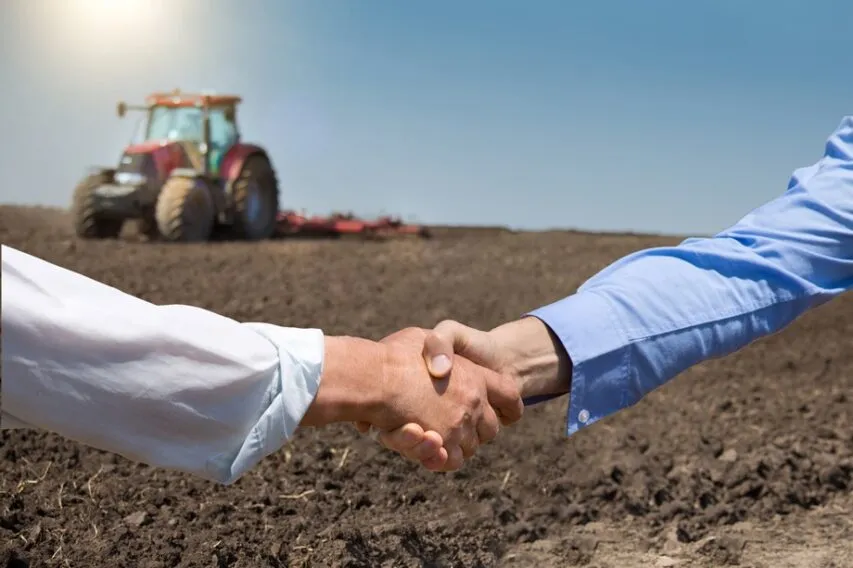 December 16, 2022, 14:42
In 2022, we helped 40,000 households in the frontline regions of Ukraine, in 2023 we plan to help another 500,000 — FAO Ukraine
FAO, or the Food and Agriculture Organization of the United Nations, provides support to Ukrainian farmers, particularly to the households in the frontline areas. Pierre Vauthier, FAO Ukraine Designated Responsible Officer and Viktoriia Mykhalchuk, Communication Coordinator at FAO Ukraine spoke about this at a briefing at Media Center Ukraine — Ukrinform.
"(There's some) assistance we provided to support the farmers to store the seeds. We provided 6 million tonnes of grain storage capacity in 2022. This operation will continue next year. We will have to focus on the seeds, generator distributions and some storage (facilities) particularly in newly accessible areas. This is important for the continuity of the economy of Ukraine, but also for the global food security for 2023. (We are also) assisting the rural populations in particular in the frontline in oblasts affected by the war, by the air strike and by the shelling. And this year, in 2022, we provided assistance to 40,000 households, and FAO together with the Ministry of Agricultural Policy and Food intend to increase this assistance to this population to half a million people," — Pierre Vauthier said.
"In the coming weeks, we plan to distribute animal feed, which is much needed especially for the frontline areas. 27,000 households are to receive such assistance. We also continue to provide financial and monetary assistance to people living in the frontline areas. In 2023, FAO needs USD 100 million to support vulnerable households, so that 500,000 households living in front-line regions could continue production and provide themselves with food in the first place," — Viktoriia Mykhalchuk explained.
Read more: https://mediacenter.org.ua/news