Back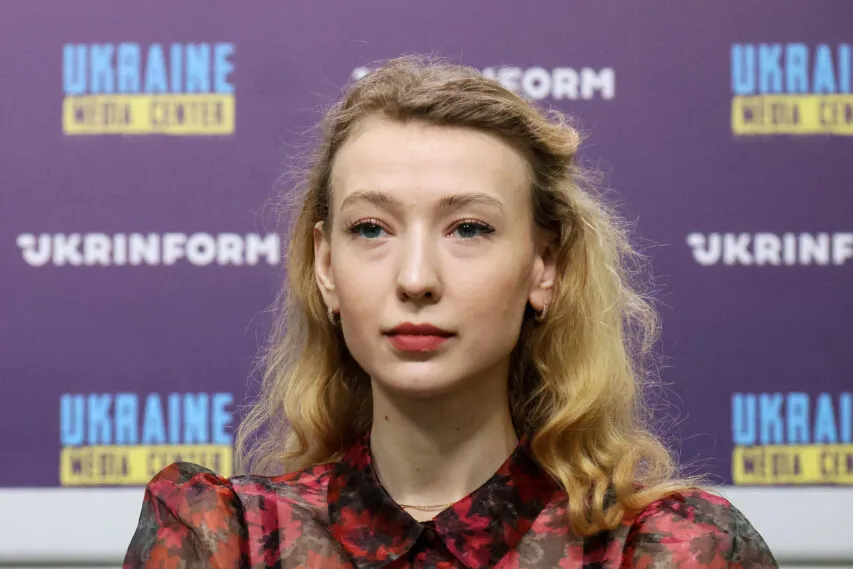 Kateryna Rashevska, Legal Expert at the Regional Center for Human Rights, Media Center Ukraine – Ukrinform
March 24, 2023, 14:32
ICC to open an office in Ukraine will affect the advance of the process – Expert at the Regional Center for Human Rights 
The International Criminal Court's establishing a country office in Ukraine will affect the efficiency of the process and the effectiveness of actions.
It's been emphasized by Kateryna Rashevska, Legal Expert at the Regional Center for Human Rights, during a briefing at Media Center Ukraine – Ukrinform.
"The ICC is actually already cooperating with the Prosecutor General's Office of Ukraine and the coordinating Joint Investigation Team, the one created within the European Union to collect and document information about crimes effectively and to contribute to prompt investigations. So, as a result, it's an increase in the process efficiency and its acceleration," she said.
Kateryna Rashevska also noted that this is somewhat of a signal for Ukraine "that it is time to become a full member of the International Criminal Court and ratify the Rome Statute because it's simply impossible to drag things out anymore."
Read more: https://mediacenter.org.ua/news