Back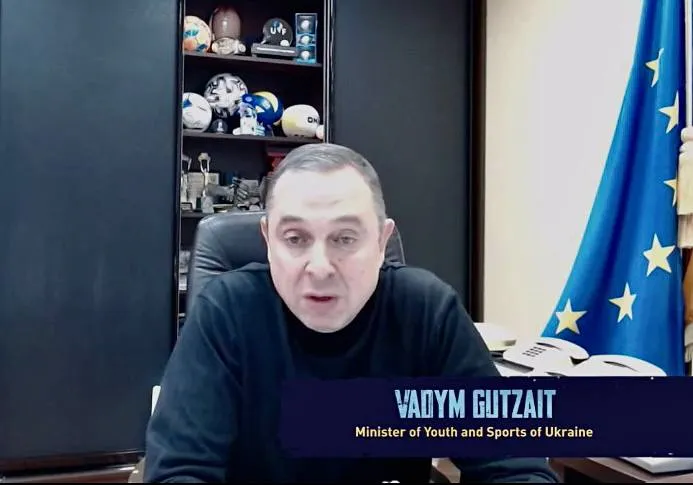 Photo by Media Center Ukraine — Odesa: Vadym Gutzait, Minister of Youth and Sports of Ukraine
November 11, 2022, 11:55
Hosting "Formula-1" in Ukraine will be discussed after the victory, — Minister of Youth and Sports about the F-1 in Ukraine.
We made efforts for that before the war, there Vadim Gutzait stated during a briefing at the Media Center Ukraine — Odesa of Ukraine.
"We are really capable of holding competitions on a serious level. Even before the war, the President of Ukraine Volodymyr Zelenskyy gave me an assignment to study this issue. I met with my colleague from Azerbaijan, they have the experience of holding the Formula 1 stage. We still have some work to do, but now the main task is to win the war," the official said.
The Russian Grand Prix has been held in Sochi since 2014. On April 18, 2022, the head of Formula 1 Stefano Domenicali announced that championship races will no longer be held in russia.
Read more: https://mediacenter.org.ua/news