Back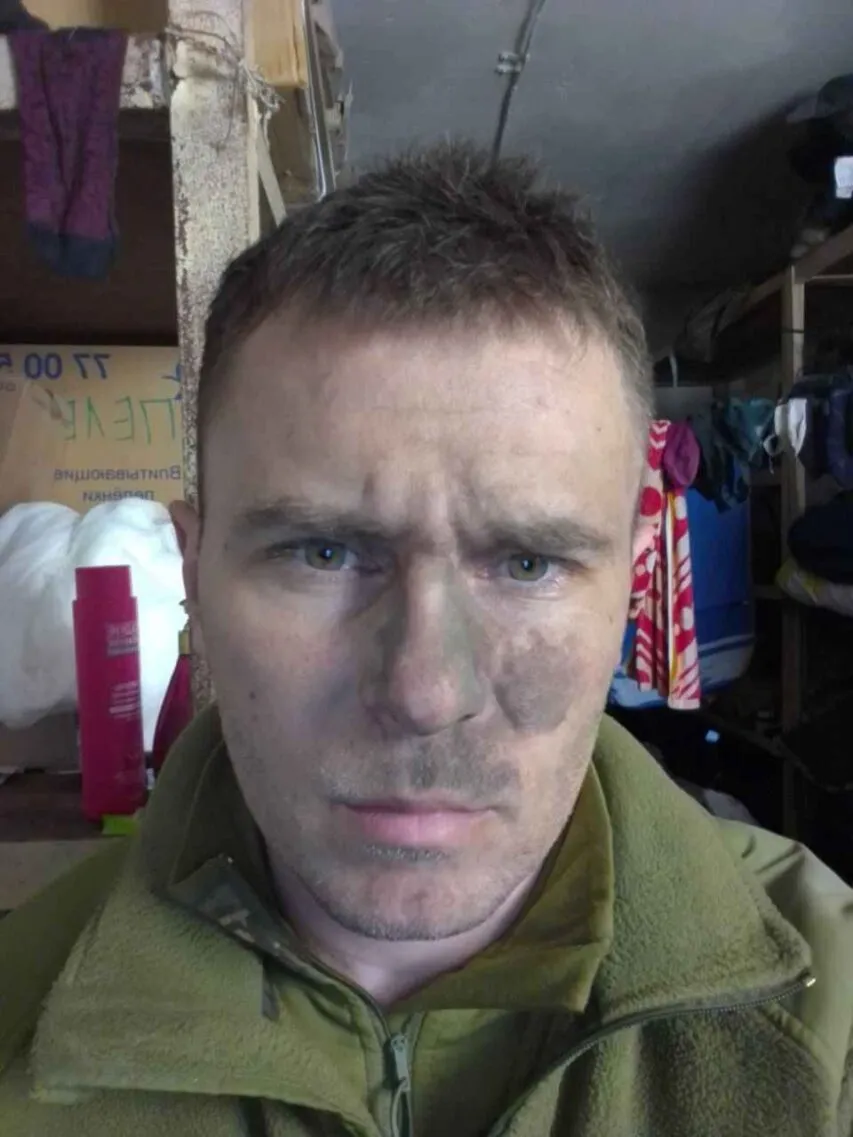 Photo by Media Center Ukraine – Odesa: Dmytro Kubryak, neurosurgeon, referee of the Ukrainian Football Association, released hostage of the Kremlin
December 27, 2022, 12:43
For russians, there are no rules of the Geneva Convention – a former prisoner of war
The main problem was psychological pressure. Dmytro Kubryak, a neurosurgeon, a referee of the Ukrainian Football Association, and a released hostage of the Kremlin, told about this during a briefing at the Media Center Ukraine-Odesa.
"The terms and rules of the Geneva Convention do not exist for the russians, they simply do not follow them. We were beaten. Those whom they considered war criminals, artillery and tank crew members, snipers, were beaten and tortured," said the serviceman.
The main problem, as Dmytro Kubryak said, was constant psychological pressure.
"The russians repeatedly told us: "Where are you going to return, Ukraine no longer exists, it will soon be divided between other states". It was the most difficult, but we had no doubt that Ukraine was holding, because even while we were in captivity in Olenivka, we heard how our soldiers were hitting the russian artillery," said the serviceman.
As he added, only once did the russians give the opportunity to call relatives.
"Russians were interested in raising a wave of discontent against the Ukrainian authorities. They stood above our heads and listened to what we talked about with our relatives," the serviceman added.
Read more: https://mediacenter.org.ua/news