Back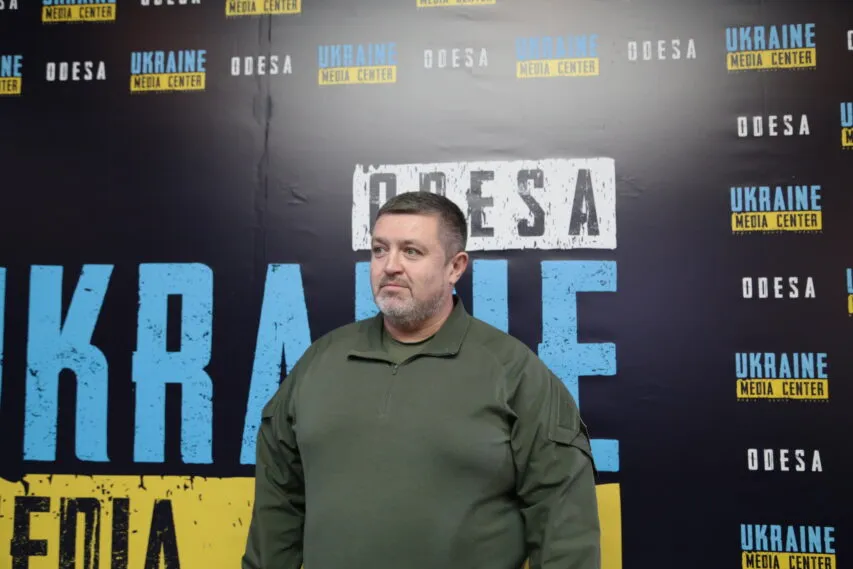 Photo by Media Center Ukraine — Odesa: Serhii Bratchuk, Spokesman for the Head of the Odesa Oblast Military Administration
November 4, 2022, 16:36
Farmers of Odesa oblast plan to harvest late crops from almost 600,000 hectares – military administration
Serhii Bratchuk, spokesman for the Head of the Odesa oblast Military Administration, stated this during his briefing at the Media Center Ukraine — Odesa.
The key crop, according to him, is sunflower. It was sown on an area of ​​400,000 hectares with a total area of ​​586,000 hectares. 455 thousand tons were threshed with an average yield per hectare of 12.9 centners per hectare.
"Corn was harvested from an area of ​​66,000 hectares, the volume is 133,000 tons, the yield is 20 centners per hectare. Harvesting of soybeans, millet, buckwheat, and sorghum is underway," Serhii Bratchuk added.
For more information +380500895830
Email: [email protected]
Find us here:
Website: https://mediacenter.org.ua/
Twitter: https://twitter.com/CenterUkraine
Facebook: https://www.facebook.com/UkraineMediaCenter
YouTube: https://www.youtube.com/channel/UCakUdCyDNCdzfosJN2fAWpw
Telegram: https://t.me/mcu_odesa
Read more: https://mediacenter.org.ua/news