Back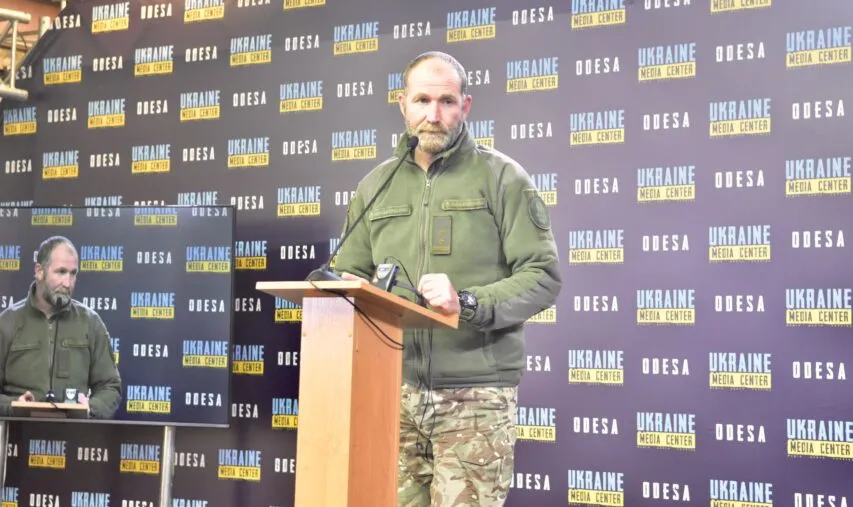 Photo by Media Center Ukraine - Odesa: Serhii Sudets, founder of the "Air Alert" community, lieutenant colonel of the National Guard
November 10, 2022, 15:48
During the mass attack following the Crimean bridge bombing, the Russians attacked the air threat alert system – Air Defense Expert.
The founder of the "Air Alarm" community, lieutenant colonel of the National Guard Serhii Sudets, stated during a briefing at the Ukraine Odesa Media Center.
"When a mass terrorist attack on Ukraine's civilian cities occurred after the Crimean bridge bombing, over two days, more than 20 thousand Russian accounts attacked our channel. It could've crashed, but thankfully, our hackers repelled the attack," the specialist said.
The "Air Alarm" community appeared in February 2022 because most of Odesa's districts did not have alarm signals then. The community's Viber has over 7,000 subscribers.
In August, the Telegram channel "Air Alarm" was created, and its audience is about 105,000 users currently.
Read more: https://mediacenter.org.ua/news