Back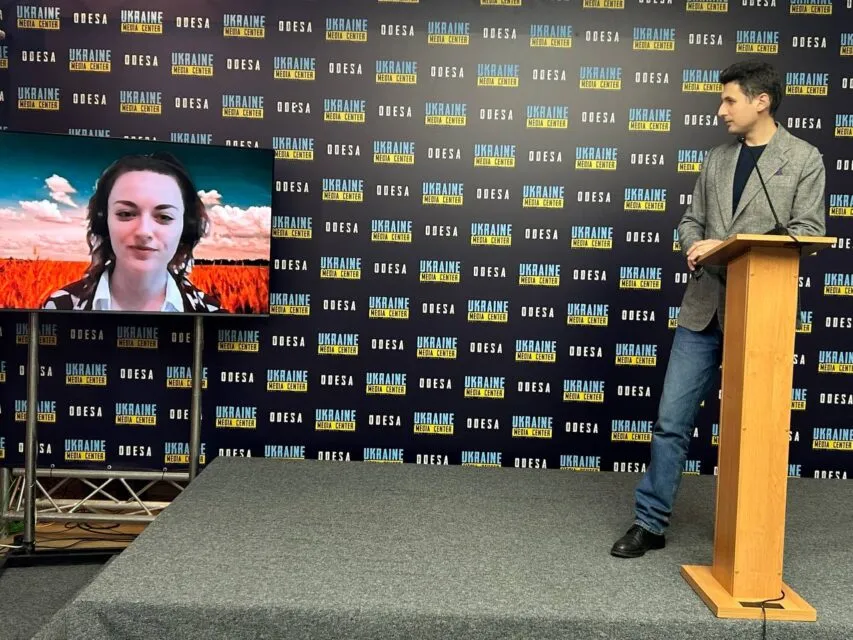 Photo by Media Center Ukraine — Odesa: Veronika Boyko, head of the social direction of the PR department of YouControl
November 29, 2022, 15:49
Companies associated with the aggressor country won public procurement worth over 26 million EURO – YouControl
985 million hryvnias from state budget were transferred to this companies from March to July 2022. This is stated in the investigation of the YouControl service, Veronika Boyko, the head of the social direction of the PR department of YouControl, said during a briefing at the Media Center Ukraine-Odesa.
"These are 191 companies that won 1,800 state sales auctions from March to July 2022. The total "cost" of the auctions was 985 million hryvnias," said Veronika Boyko.
She also added that after publishing "YouControl`s" research the government banned such companies from participating in public procurement.
Read more: https://mediacenter.org.ua/news