Back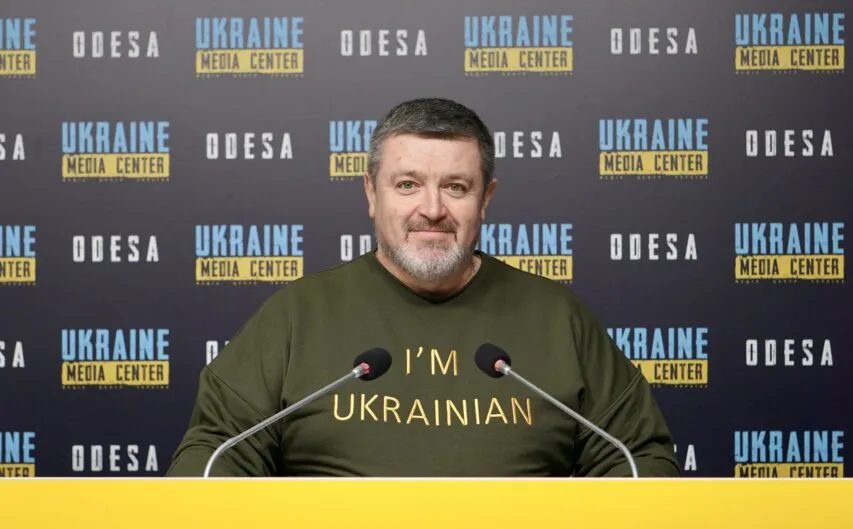 Photo by Media Center Ukraine – Odesa: Serhii Bratchuk, spokesman for the head of the Odesa regional military administration
March 17, 2023, 12:07
As part of the "Grain Initiative" in February, two fewer inspections were carried out than planned – Odesa Military Administration
In particular, 149 against 296 planned inspections. Serhii Bratchuk, spokesman for the head of the Odesa regional military administration, said this during a briefing at the Media Center Ukraine – Odesa.
"Such a negative dynamics is a consequence of russia's systemic destructive policy, which aimed at slowing down the inspection. In February, only 149 inspections were carried out, compared to the planned 296. In January, there were 173. And the downward trend continues in March, when negotiations are underway to prolong the operation of the "Grain Initiative", – Serhii Bratchuk noted.
He noted that due to these actions of the russians, there is a stable queue of ships – from 120 to 140 ships, and Ukrainian ports are struggling with the problem of a shortage of new fleet for loading.
"Today, 86 ships that are going to be loaded are waiting for inspection in the territorial waters of Turkey," – Bratchuk added.
Read more: https://mediacenter.org.ua/news