Back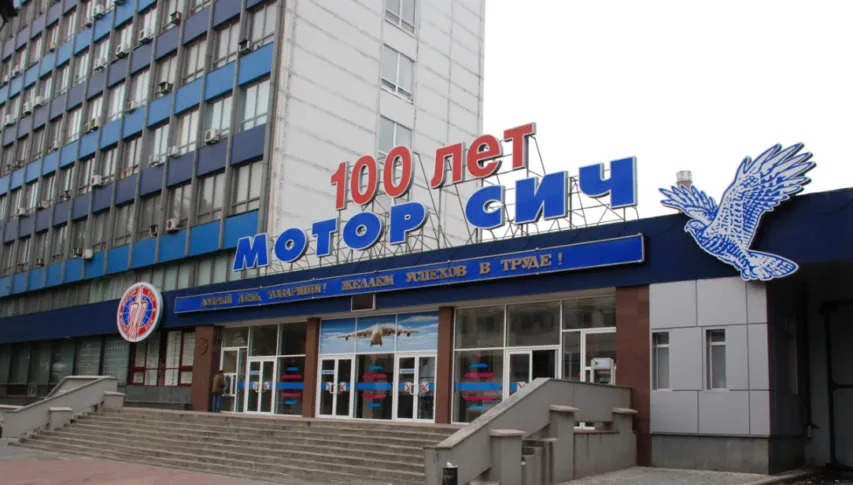 Photo from Motor Sich official site
November 29, 2022, 15:35
As of May 2022, more than 17,000 companies associated with the aggressor state worked in Ukraine – YouControl
This was the conclusion reached by analysts of the YouControl service. Veronika Boyko, head of the social direction of the YouControl PR department, told about this during a briefing at the Media Center Ukraine — Odesa.
"At the beginning of the full-scale invasion, there were about 21,000 such companies. These could be companies in which the participant or beneficiary is a company from the russian federation, or simply the ultimate beneficiary lives on the territory of the russian federation," Veronika Boyko said.
Now, according to the expert, 17,300 companies been affiliate with russia, 3,600 with Belarus, and 863 with Iran.
"Some of these companies actually do not conduct any activity, but there are those that are not even under sanctions, their assets are not frozen," Veronika Boyko said.
As the expert added, in the south of Ukraine, the largest number of companies associated with the aggressor state was in Odesa oblast — 1,199. Zaporizhzhia oblast was on the second place (371), Mykolaiv oblast (299) and Kherson oblast (201) on the 3rd and 4th place.
The largest company in the south of Ukraine related to the russian federation is Motor Sich company.
Read more: https://mediacenter.org.ua/news