Back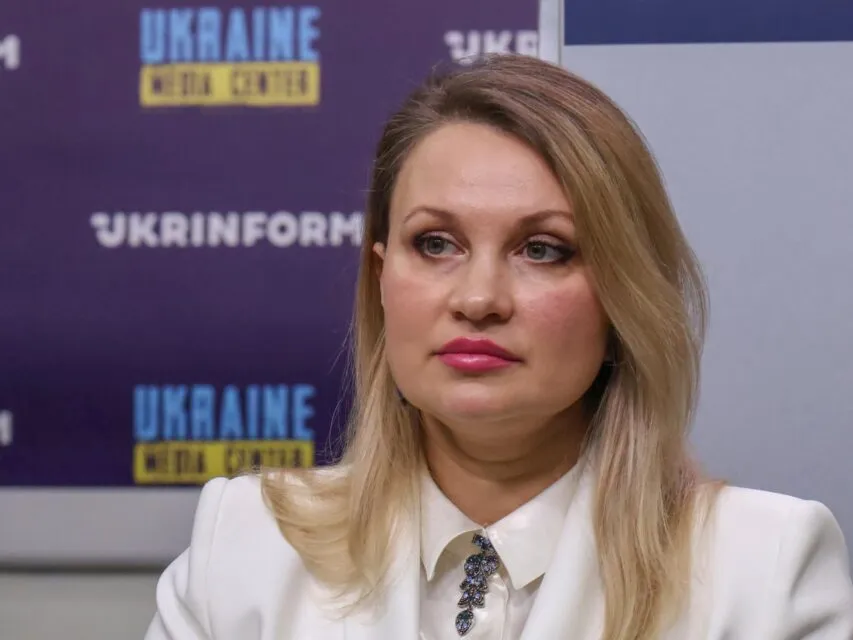 March 24, 2023, 17:39
As of 2022, the incidence of tuberculosis increased by 2.5% – Head of the Tuberculosis Prevention and Control Department of the Public Health Center
According to the Public Health Center, more than 18,105 people contracted tuberculosis in 2022.
Yana Terleieva, Head of the Tuberculosis Prevention and Control Department of the Public Health Center, made the relevant statement during a briefing at Media Center Ukraine – Ukrinform dedicated to World TB Day.
"There is no epidemic in Ukraine. And speaking about the currently changing tendency in TB incidents, according to 2022, there is an increase in the number of tuberculosis cases by 2.5%," she emphasized.
Yana Terleieva additionally noted that the coronavirus pandemic has significantly affected the detection of tuberculosis in Ukraine.
"Compared to 2020 and 2021 data, COVID-19 so heavily influenced tuberculosis detection that there were 30% TB patients with underdiagnosis of tuberculosis in times of pandemic."
Read more: https://mediacenter.org.ua/news