Back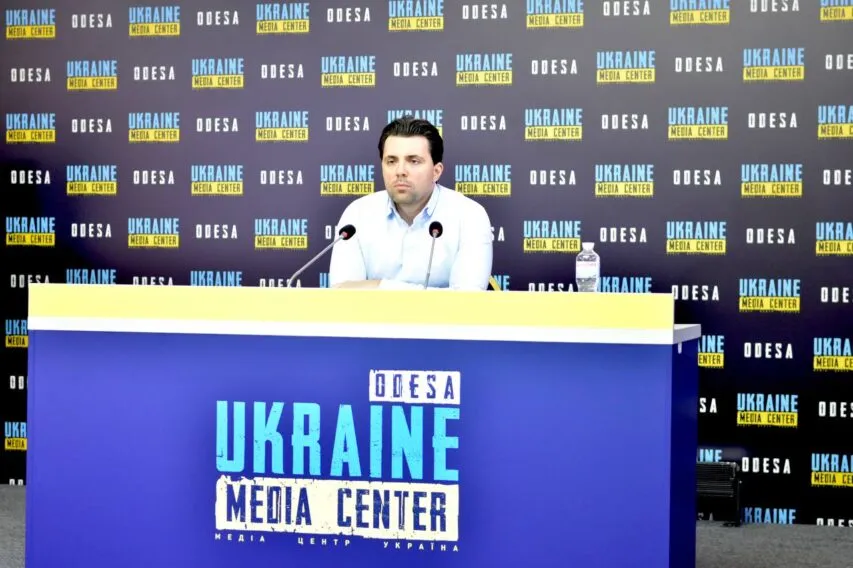 Photo by Media Center Ukraine – Odesa: Volodymyr Kudrytskyi, Chairman of the Board of NEC Ukrenergo
February 5, 2023, 15:07
Almost 300,000 abonents of the Odesa district still receive electricity 2 hours and don't receive for 12 hours
The situation may improve by the end of next week. Volodymyr Kudrytskyi, Chairman of the Board of NEC Ukrenergo, told about this during a briefing at the Media Center Ukraine – Odesa.
"In Odesa and the Odesa district, 280-290 thousand abonents receive electricity according to schedules 2 vs 12 hours. But generators are coming from all over the country to revive critical infrastructure. This will allow to transfer power to residential subscribers. As we connect critical infrastructure to generators, power supply schedules will change to 2 per 10 hours, 2 per 8 hours," Volodymyr Kudrytskyi said.
He also added that Ukrenergo specialists have now focused their efforts on restoring one of the energy facilities. 5 crews work on it, this is the maximum that can be involved.
"Approximately, we will renew it by the end of next week, and then the situation may improve," Volodymyr Kudrytskyi added.
Read more: https://mediacenter.org.ua/news