Back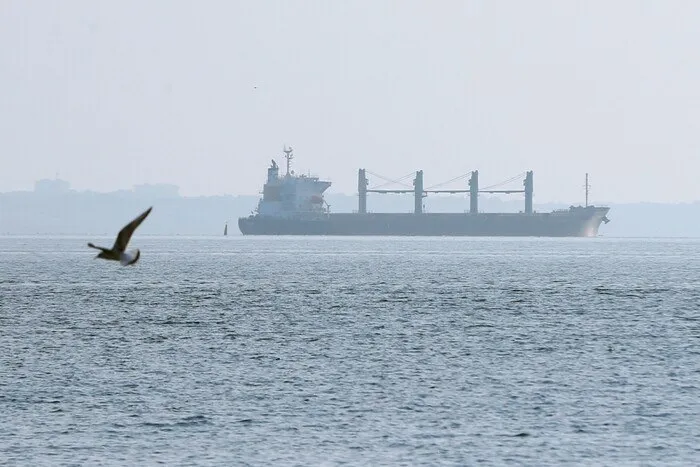 The photo from open sources
March 1, 2023, 15:40
Ahead of "grain agreement" coming to an end,russia doubles down on claims that there is no need to extend it, — Foreign Ministry
Ahead of the ending of the "grain agreement," russia is doubling down on its claims that it's impractical to extend it in its current format.
Olga Trofimtseva, Ambassador at Large with the Ministry of Foreign Affairs of Ukraine, Coordinator of the Exporters and Investors Council, made this statement during a press conference at Media Center Ukraine — Ukrinform.
"As we speak, russia is beginning to send certain signals that the continuation of the "grain corridor" in its current format is not very appropriate," — she said.
Trofimtseva said that the Ministry of Foreign Affairs is noticing an increase in similar narratives in the international press.
"We see a typical situation of increased pressure and blackmail from the terrorist state of russia. This happened in November and it is nothing new now," — she noted.
According to Trofimtseva, Ukraine is working to block such attempts by the russian federation to stop the work of the "grain corridor" and has already turned to its partners in the initiative, primarily to Türkiye and the UN, with a call to disregard the blackmail coming from the aggressor country.
"The Ukrainian side believes that our partners' reaction should be clear and unequivocal," — the ambassador emphasized.
Read more: https://mediacenter.org.ua/news