Back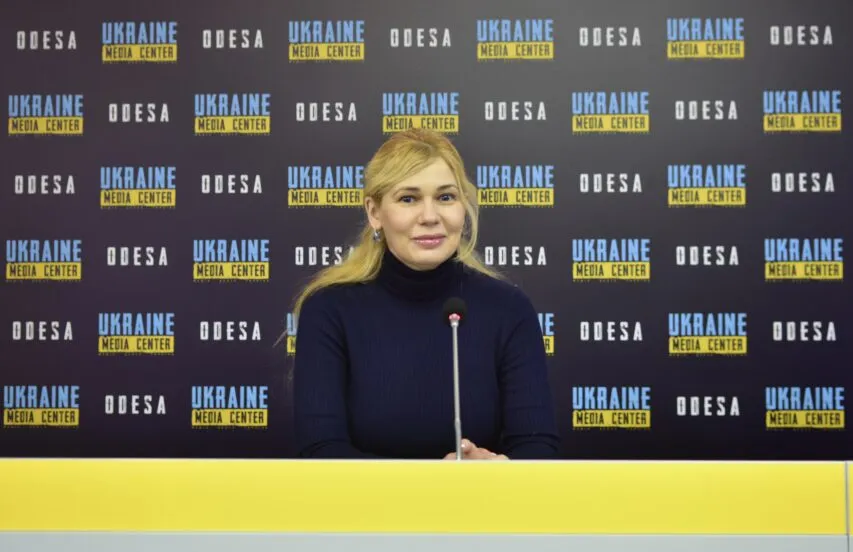 Photo by Media Center Ukraine – Odesa: Olena Pogrebnyak, head of the Main Department of the State Migration Service of Ukraine in the Odesa region
March 1, 2023, 14:45
A third of the people who left Ukraine because of the war remained abroad
Two thirds of the returnees are people who have a place to live. Olena Pogrebnyak, the head of the Main Department of the State Migration Service of Ukraine in the Odesa region, said this during a briefing at the Media Center. Ukraine – Odesa.
"These are two-thirds of people who have a place to return to. But there is the north of Kharkiv region, Sumy and Chernihiv regions, where villages are destroyed… People from there actually stay in other regions, not only abroad. That's why we have constant migration," said Olena Pogrebnyak.
She noted that many people have also not returned because so far there is support of Ukrainian refugees from the governments of the host states.
Read more: https://mediacenter.org.ua/news