Back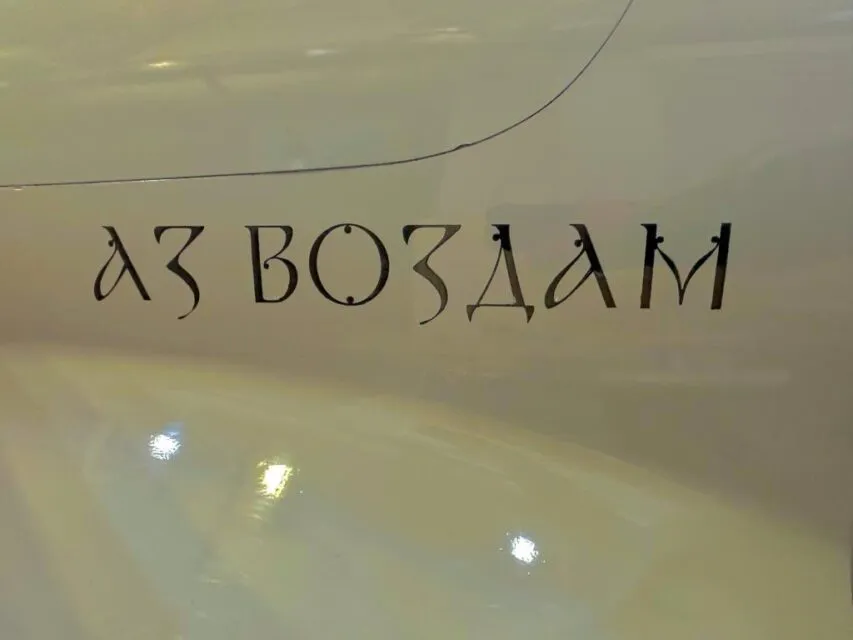 Фото: Facebook/Державний концерн "Укроборонпром"
November 24, 2022, 16:13
A Drone Developed by "Ukroboronprom" Passed the Next Stage of Testing — Nataliia Sad
A drone that is being developed by "Ukroboronprom" passed the next stage of testing. It is somewhat similar to "Bayraktar" in terms of dimensions. However, it has other operational characteristics. Nataliia Sad, Speaker of the State Concern "Ukroboronprom", told this during the briefing at the Media Center Ukraine.
"To date, we have already passed the next stage of tests of the unmanned aerial vehicle. The next step is to execute the order of the General Staff Chief to test this drone under the influence of electronic warfare. And then, of course, after successful completion of all the stages — its combat use," Nataliia Sad explained.
She added that this is not about a single drone.
"We make conscious efforts to ensure that there were more such "birds". And that they efficiently hit the enemy. For example, today we gave another image of our aerial vehicle in our social media. This is a kind of teaser of what our enemy should expect," Nataliia Sad added.
Read more: https://mediacenter.org.ua/news