Back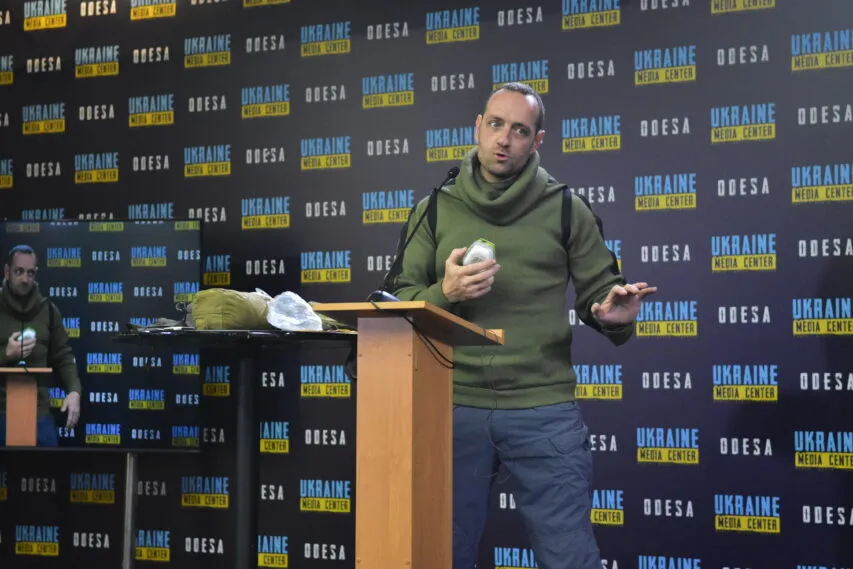 Photo by Media Centre Ukraine — Odesa: Hlib Skorobohatov, instructor on adaptation in extreme conditions
November 15, 2022, 16:27
A coffee filter, swimming goggles, and cigarettes can protect you- an expert in extreme conditions survival
These items will save your eyes and the organs of breathing. Hlib Skorobagatov, an instructor of survival in extreme conditions, told about this from survival in war conditions during a briefing at the Media Center Ukraine-Odesa.
"An ordinary coffee filter can protect your respiratory tract for a few minutes. And ordinary swimming goggles will protect your eyes from smoke, dust, and fragments on the street," Skorobogatov said.
"And if you disassemble two clean cigarette filters and insert them into your nostrils, you can breathe through your mouth or nose.
Read more: https://mediacenter.org.ua/news