Back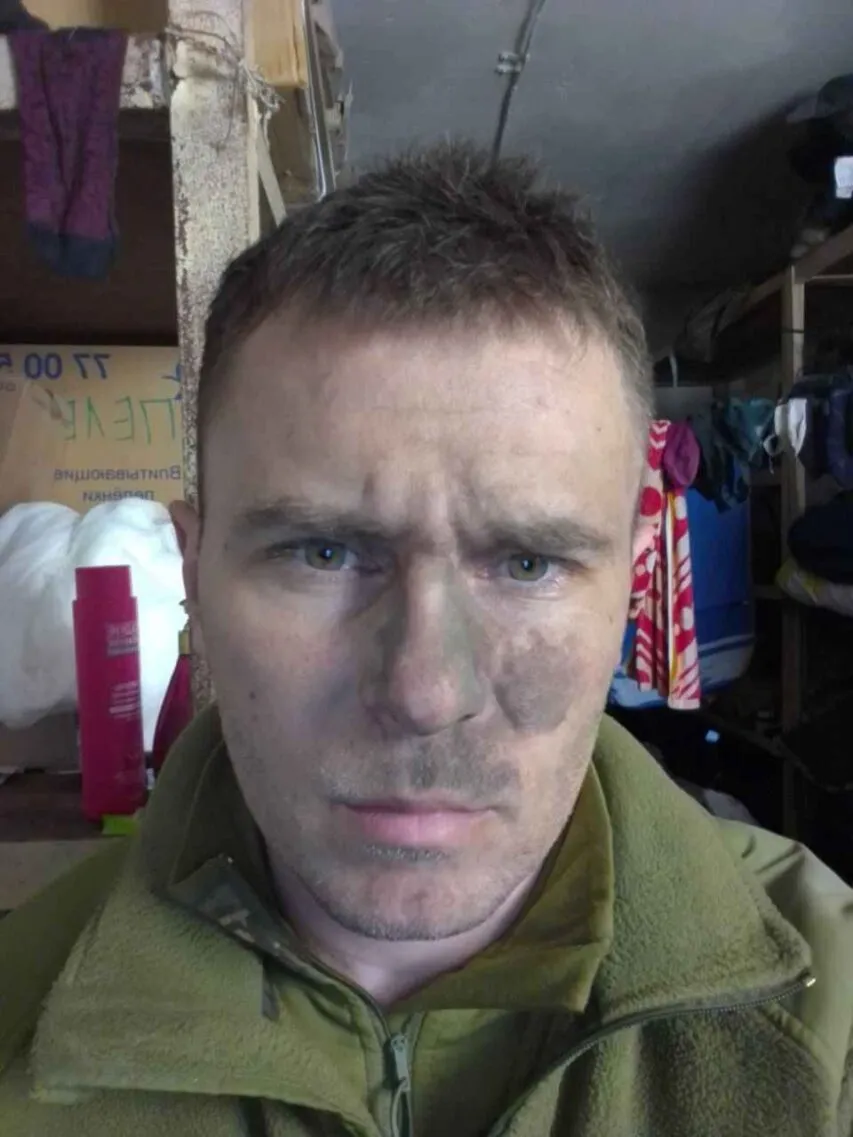 Photo by Media Center Ukraine – Odesa: Dmytro Kubryak, neurosurgeon, referee of the Ukrainian Football Association, released hostage of the Kremlin
December 27, 2022, 12:40
80% of prisoners of war in russian captivity look like anorexics – former prisoners of the Kremlin
Ukrainian soldiers in captivity do not have time to eat. Dmytro Kubryak, a neurosurgeon, a referee of the Ukrainian Football Association, and a released hostage of the Kremlin, told about this during a briefing at the Media Center Ukraine – Odesa.
"The main problem in Russian captivity is insufficient nutrition. Therefore, I can truly say that 80% of prisoners are in a state of anorexia, skin and bones. Because the Russians simply did not allow enough time to eat. Only 2-3 minutes and the convoy forced to finish eating," said Dmytro Kubryak.
As the serviceman added, after his release at the beginning of January, he goes to work at the Dnipro Military Hospital.
Read more: https://mediacenter.org.ua/news