Back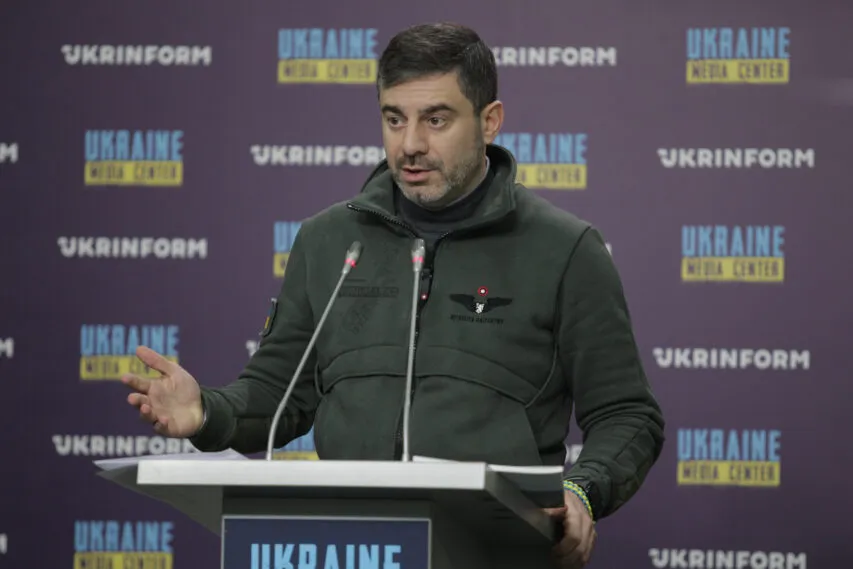 Дмитро Лубінець, Уповноважений з прав людини, Медіацентр Україна-Укрінформ
December 14, 2022, 15:02
4.9 Million Ukrainian Citizens Became Internally Displaced Persons, Another 7.9 Million Went Abroad Due to the War — Ombudsman
Constant shelling of critical infrastructure, water supply systems, and electricity supply forces millions of Ukrainian citizens to leave their homes and move. Dmytro Lubinets, the Ukrainian Parliament Commissioner for Human Rights, told this during the briefing in Media Center Ukraine — Ukrinform.
"We record that 4.9 million citizens of Ukraine have become internally displaced persons within our state. Of these, 30% of internally displaced persons are pensioners and disabled persons. Every second family has one or more children. 7.9 million people left the country searching for shelter abroad. This is 20% of the actual population of our entire state," Dmytro Lubinets said.
The Ombudsman also provided statistics on the number of people who stayed in the temporarily occupied territories of Ukraine.
"Thirteen million Ukrainian citizens stayed in high-intensity battlefield areas and in the temporarily occupied territories. The Government has initiated the practice of moving out the Ukrainian citizens from places that are immediately on the verge of a humanitarian catastrophe," Dmytro Lubinets said.
Read more: https://mediacenter.org.ua/news