Back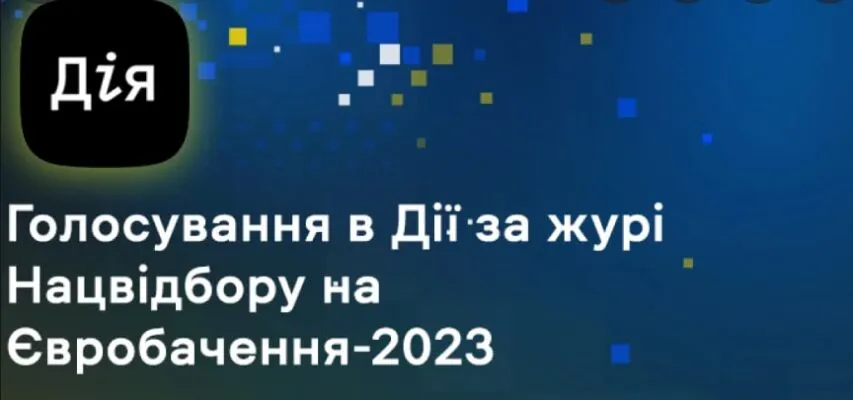 The photo from open sources
November 3, 2022, 11:52
340,000 Ukrainians Voted for the Eurovision 2023 Jury Members in Diia App — Mstyslav Banik
340,000 Ukrainians have already voted for jury members of the National Selection for Eurovision 2023 in the Diia app. Mstyslav Banik, Head of Electronic Services Development at the Ministry of Digital Transformation of Ukraine, made this statement during the briefing in Media Center Ukraine — Ukrinform.
"Reaching out to so many people and asking for their opinion is both a very big achievement and great opportunity. People feel that they have an impact on these processes. This is one of the manifestations of e-democracy," Mstyslav Banik said.
According to him, everyone can vote for only one jury member. Three participants who get the most votes will become the jury of the National Selection for Eurovision 2023. Voting in Diia app started on October 31 and will end on November 7.
Read more: https://mediacenter.org.ua/news