Back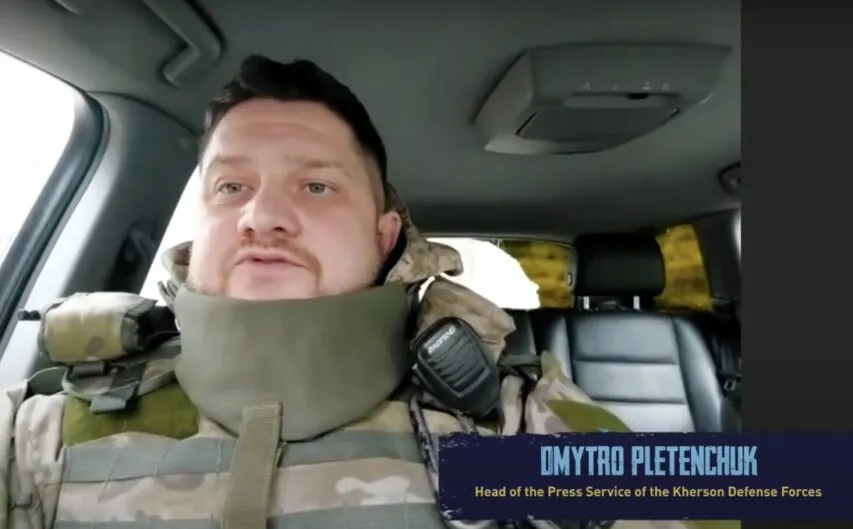 Photo by Media Center Ukraine – Odesa: Dmytro Pletenchuk, Head of the Press Service of the Kherson Defense Forces
December 27, 2022, 12:55
16 were killed in Kherson on December 24th as a result of russian shelling and explosions
Among them, there are 10 civilians and 3 employees of the State Service for Emergency Situations, who were demining the region. Dmytro Pletenchuk, Head of the Press Service of the Kherson Defense Forces, told about this during a briefing at the Medical Center Ukraine – Odesa.
"During this shelling, 10 civilians died, and in total, the russians killed 16 people. Three of them were employees of the State Emergency Service, who were demining. More than 10 people were left without limbs, many people were in extremely serious condition. Doctors are fighting for people's lives, but I`m afraid the butcher`s list in not finished," the officer said.
As Pletenchuk added, the russians are now trying to shell the whole of Kherson.
"But these shelling are meaningless, they are only an act of terrorism for the sake of terrorism, to intimidate people and force them to put pressure on the authorities. But the russians could have realized a long time ago that it doesn't work," the officer added.
Read more: https://mediacenter.org.ua/news