Back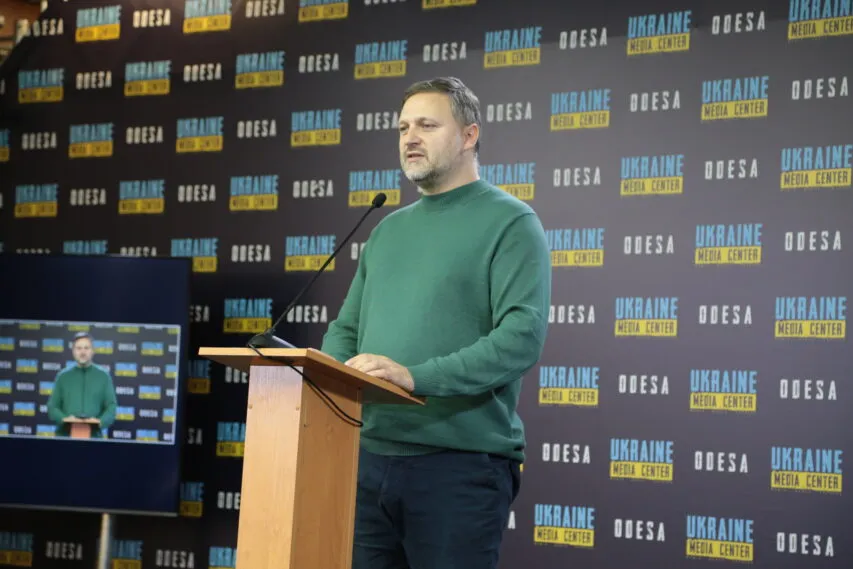 Photo by Media Center Ukraine — Oleksiy Chornyi, Head of the Coordination Humanitarian Headquarters of the Odesa Oblast
November 4, 2022, 16:06
150,000 internally displaced persons settled in Odesa oblast
This was announced during a briefing at the Media Center Ukraine — Odesa by Oleksii Chornyi, Head of the Coordination Humanitarian Headquarters of the Odesa oblast.
"123 thousand people registered as IDPs, byt actual number is bigger – about 150 thousand. Some do not want to stay in the region, they plan to go further or abroad, some are afraid, some do not know about the advantage of such a status," said Oleksii Chornyi.
He added that the biggest quantity, 50000 people, was registered in Odesa. Other leaders are – Izmail and Podil districts.
Also, Oleksii Chornyi noted that there is a state program for forced evacuation. According to the program, Odesa Oblast should be ready to accept 50,000 people from other regions where there is a threat of hostilities or there will be no heating.
For more information +380500895830
Email: [email protected]
Find us here:
Website: https://mediacenter.org.ua/
Twitter: https://twitter.com/CenterUkraine
Facebook: https://www.facebook.com/UkraineMediaCenter YouTube: https://www.youtube.com/channel/UCakUdCyDNCdzfosJN2fAWpw
Read more: https://mediacenter.org.ua/news