Back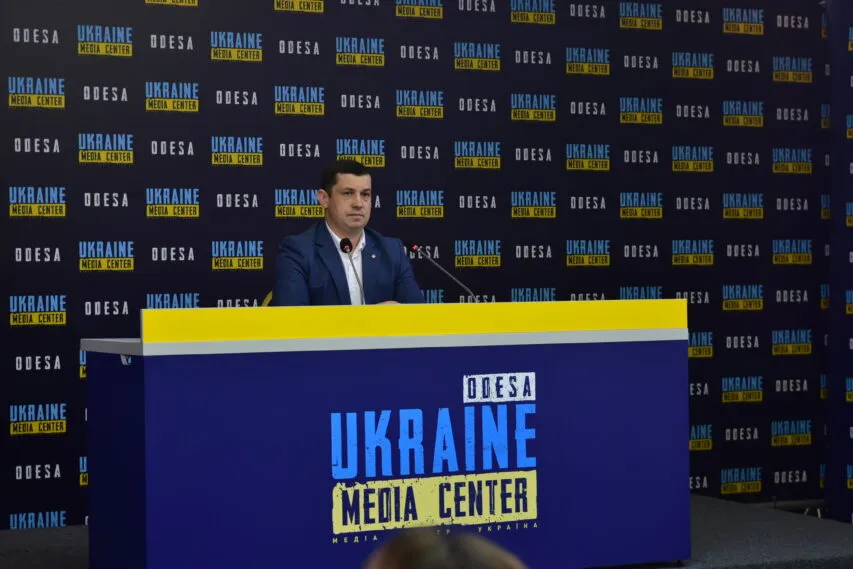 Photo by Media Center Ukraine – Odesa: Oleksandr Lonchak, Director of the Department of Education and Science of the Odesa Oblast Administration
December 23, 2022, 14:45
270,000 schoolchildren currently study in general secondary education institutions of the Odesa oblast
Oleksandr Lonchak, director of the Department of Education and Science of the Odesa Oblast Military Administration, told about this during a briefing at the Media Center Ukraine-Odesa.
"In institutions of general secondary education, 145,000 children study in full-time and mixed formats. 130 thousand study remotely. In addition, we are doing everything possible to ensure that the 40,000 children who are currently abroad are included in the Ukrainian educational process," Oleksandr Lonchak said .
He also added that 6,000 IDP's children are currently being educated in Odesa schools.
Read more: https://mediacenter.org.ua/news