Back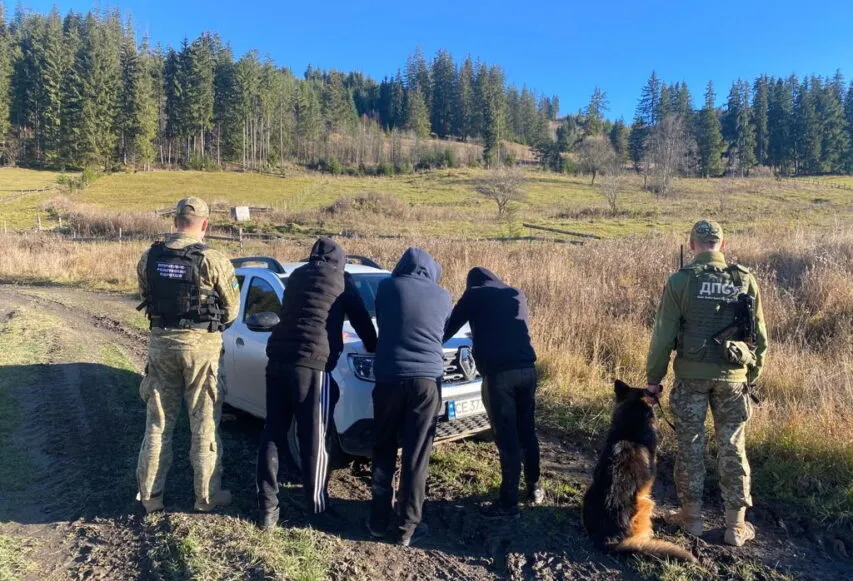 фото з facebook Західне регіональне управління Держприкордонслужби України-Західний кордон
November 18, 2022, 12:13
107 Ukrainian men detained in Lviv region for attempting illegal border crossing since start of all-out war — State Border Guard Service
Since February 24, 107 men liable for military service have been detained in Lviv oblast for attempting to cross the border illegally. Major Serhii Kurylo, Deputy Chief of Staff — Head of the Department for Border Control Organization of the 7th Carpathian Border Detachment made this statement at a briefing at Media Center Ukraine.
"Attempts to illegally cross the state border outside checkpoints by Ukrainian citizens of conscription age between 18 and 60 have increased. Since February 24, border guard units have detained 107 citizens of Ukraine and 53 illegal migrants for attempting to illegally cross the border," — Serhii Kurylo said.
According to him, last year the main offenders detained at the border were citizens of African and Asian countries.
Read more: https://mediacenter.org.ua/news