Back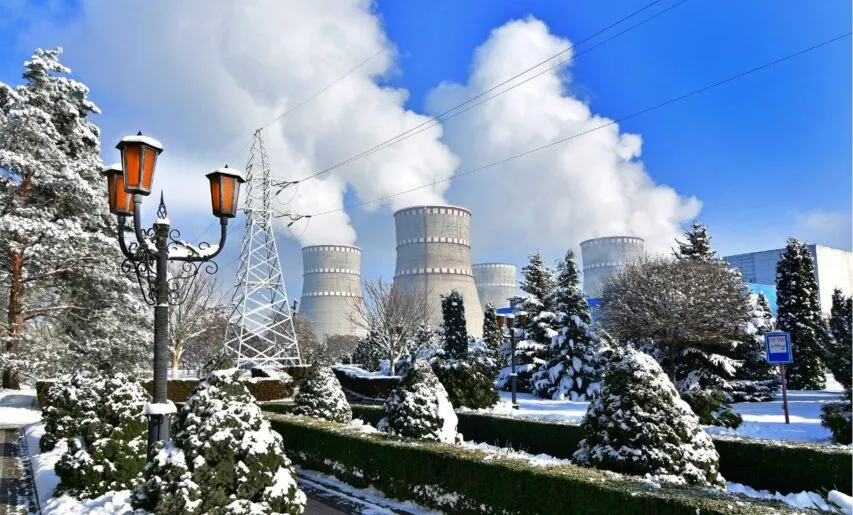 November 25, 2022, 13:44
1–3 Days Are Needed to Return the Power Units of Nuclear Power Plants to the Unified Power System — Hryhorii Plachkov
It takes 1 to 3 days to return the power units of Ukrainian nuclear power plants to the unified power system. Hryhorii Plachkov, Former Head of State Nuclear Regulatory Inspectorate, made this statement during the briefing at the Media Center Ukraine.
"If there is no damage to the engineering equipment, they can really be safely and quickly returned to the power grid. But it takes time. All security systems must be checked. The indicators should be reached to allow us to assemble the electrical circuit in order to connect the power unit, and synchronize it with the power system," Hryhorii Plachkov explained.
He also noted that it was for the first time in Ukraine's history that the power units of all our nuclear power plants appeared out of operation together.
Recall that the russian missile attack on November 23 led to temporary de-energization of all nuclear power plants, most thermal and hydroelectric power plants. Due to decrease in frequency in the Ukrainian power system, emergency protection systems came into action at Rivnenska, Pivdennoukrainska, and Khmelnytska NPPs following which all power units were automatically turned off.
Read more: https://mediacenter.org.ua/news