Back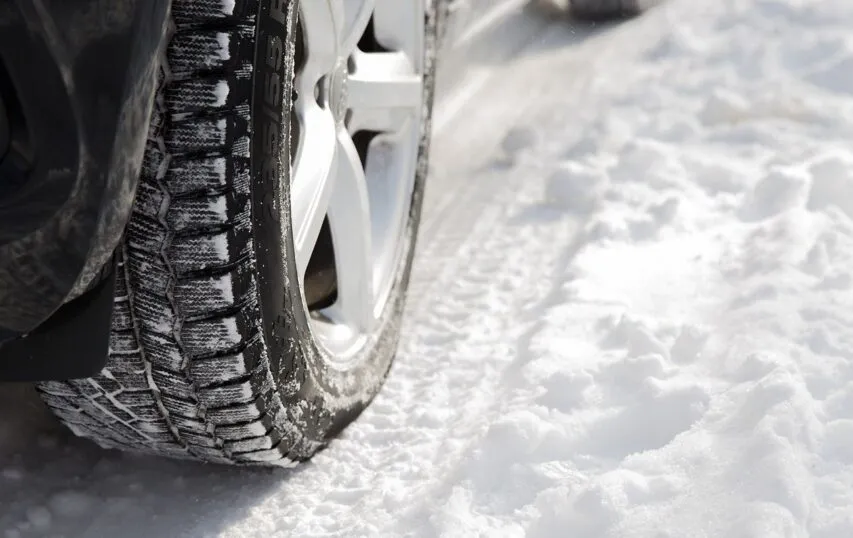 Oleksandr Khorunzhyy, Press Officer of the State Emergency Service, Media Center Ukraine — Ukrinform
March 30, 2023, 13:27
State Emergency Service urges drivers not to change to summer tires and warns of rising water levels in rivers
"I would not recommend drivers to switch to summer tires now. For now, wait until the situation with the weather conditions stabilizes," — Oleksandr Khorunzhyy, Press Officer of the State Emergency Service, said during a briefing at Media Center Ukraine — Ukrinform.
In addition, he warned citizens about a possible rise of the water level in rivers.
"We have information that on March 31 due to precipitation in the Prypyat basin, the water level will rise by 0.1-0.3 m and, therefore, water will reach floodplains. This applies to Kovel and Kamin-Kashyrskyi districts of Volyn region. In particular, it concerns the rivers Prypyat (Richytsia post) and Stokhid (Lyubeshiv post)," — he said.
Oleksandr Khorunzhyy pointed out that the State Emergency Service constantly monitors information and has all the means and equipment to eliminate the consequences of bad weather and to provide assistance to the population.
Read more: https://mediacenter.org.ua/news