Back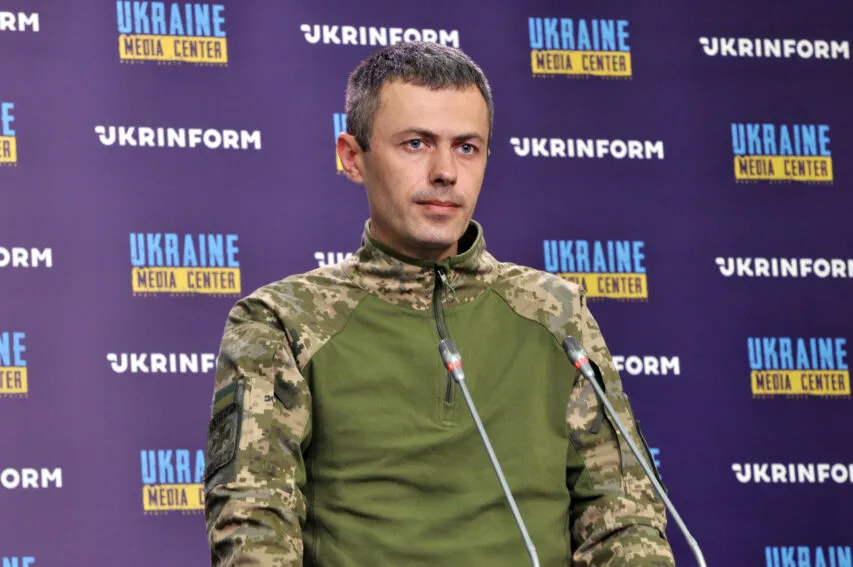 Андрій Демченко, Медіацентр Україна - Укрінформ, 4 липня
July 4, 2022, 15:08
State Border Guard Service Registers the Growing Number of People Willing to Return to Ukraine
As of now, the daily average number of people crossing the national border is close to 90,000 people in both directions. And 20,000 vehicles cross the border every day on average.
Andrii Demchenko, Spokesperson for the State Border Guard Service of Ukraine, stated this during his briefing at Media Center Ukraine — Ukrinform.
"Over 11 million people crossed Ukraine's national border in both directions since February 24. Among them, 6.6 million people exited the country, and most of them – 5.8 million – were Ukraine citizens. 3.9 million Ukrainian citizens entered Ukraine. The State Border Guard Service sees a situation with more entries than exits, indicative of the Ukrainians' willingness to come back home," he said.
Read more: https://mediacenter.org.ua/news