Back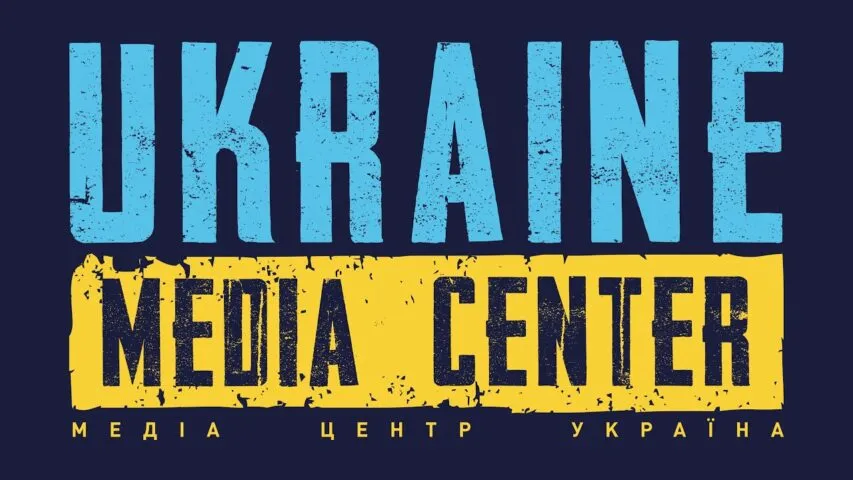 23.06.2022, 13:00
Discussion panel "Standards of journalism in war"
Discussion panel "Standards of journalism in war"
Participants:
– Vitaly Portnikov, journalist, publicist
– Otar Dovzhenko, Head of the Independent Media Council
– Andriy Shestak, Director of the Ukrainian Catholic University School of Journalism and Communications
– Zoya Krasovska, media expert, analyst at Lviv Media Forum
(all in person)
Discussion issues:
– Journalistic standards in war: do they exist? What are they?
– A journalist at war and a propagandist: what is the difference
– Ukrainian and foreign journalists. What is the difference in the specifics of their work?
– Should we trust government information?
– Should we follow the russian media?
The discussion starts at 1:00 PM.
Duration — about an hour.
The audience is welcome to participate in the discussion. There will be an opportunity to ask questions to the participants of the discussion.
▶️Online broadcast will be available on our Youtube.
Read more: https://mediacenter.org.ua/news