Back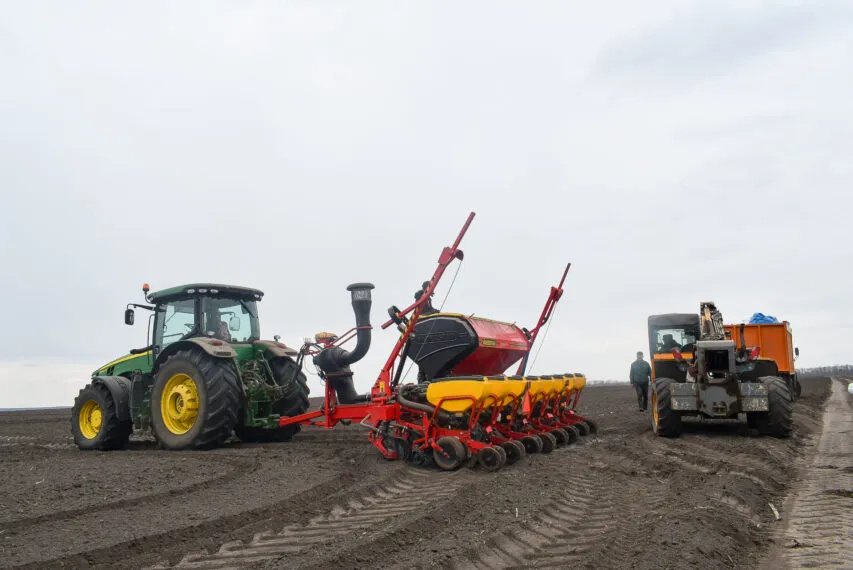 Фото: facebook/vitaliy.bunechko
April 26, 2022, 13:59
Sowing campaign in Zhytomyr region during the war: 25% of the planned target completed – Vitaliy Bunchenko
Head of Zhytomyr Oblast Military Administration Vitaliy Bunchenko said during a briefing at Ukraine Media Center that the sowing campaign was actively underway in Zhytomyr region, with 25% of the planned target being completed so far.
According to him, buckwheat, millet, and fodder crops are increasingly sown now. Foreign companies are also helping – they have provided local farmers with more than 143 tons of corn seeds. This is an aid to 150 farms.
Head of Zhytomyr Oblast Military Administration noted that businesses from the occupied territories were invited to relocate to Zhytomyr region. «Businesses that are hesitant or thinking about where to move are welcome, Zhytomyr region is open. We will do our best to promote business as usual with the help of public authorities,» – Vitaliy Bunchenko summarized.