Back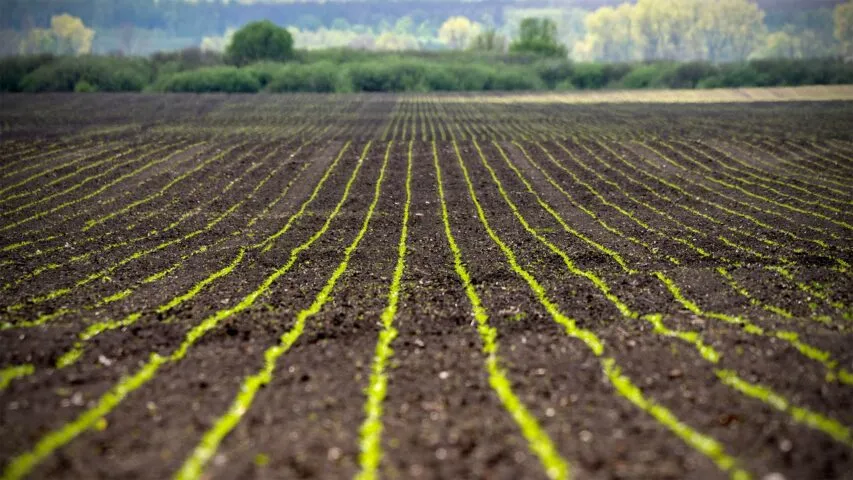 May 26, 2022, 14:00
Sowing campaign in Ukraine almost finished, 75% of crop area already sown — Ukrainian Agrarian Council
A total of 75% of the areas where it was possible to carry out a sowing campaign this year have already been sown, Denys Marchuk, Deputy Chairman of "Ukrainian Agrarian Council" Public Union said at a briefing at Media Center Ukraine. In general, almost all of Ukraine has already completed sowing. Farming work is still ongoing only in a few regions.
According to Marchuk, Ukraine will be able to harvest the first crops in July.
"In July, we will be able to collect crops that can be further sold and consumed. This will guarantee our food security, " — Denys Marchuk said.
Read more: https://mediacenter.org.ua/news