Back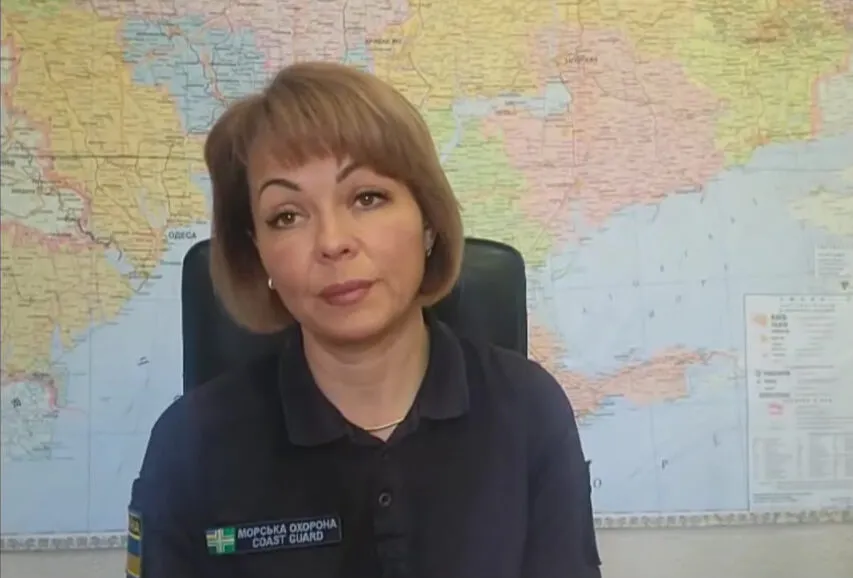 Наталя Гуменюк, начальник об'єднаного координаційного пресцентра сил оборони півдня України, Медіацентр Україна - Укрінформ, 18 липня
July 18, 2022, 15:34
South Operational Command Does Not Rule out a New Maneuver by russians in the Black Sea
The South Operational Command detected the movement of the enemy ships in the Black Sea. Two options remain open for the occupier: the relocation of ships to areas that cannot be reached by the Ukrainian weapons or the preparation for a new maneuver on the sea.
"Our units are monitoring and observing them. We will see and analyze all the information available," she said.
According to the South Operational Command spokesperson, the russian navy tries not to leave the area covered by the anti-air defenses of the foe, keeping closer to the Crimean Peninsula. Currently, two missile carrier surface vessels and four assault landing ships of the foe are on duty, creating an illusion of an assault landing operation.
Read more: https://mediacenter.org.ua/news