Back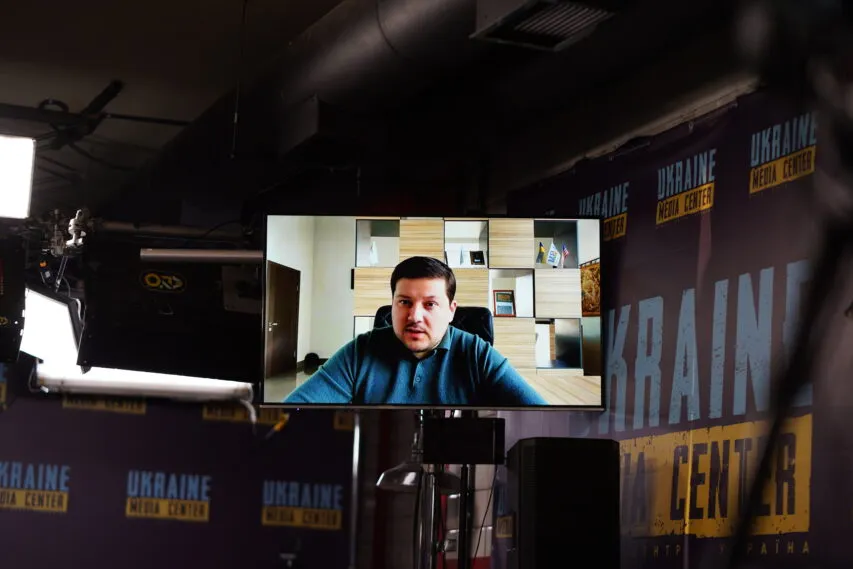 May 26, 2022, 13:49
"Some Foods in Ukraine Will Be 15 to 20% More Expensive due to the War," Deputy Chair of the Ukrainian Agrarian Council
Prices for some foods for Ukrainians will go up by 15 to 20% this year due to russia's all-out invasion of Ukraine. Denys Marchuk, Deputy Chair of the Ukrainian Agrarian Council, stated this during his briefing at Media Center Ukraine.
"The war made an impact, and prices for some foods started growing. It can be explained by the disruption of logistical chains and growing fuel prices. It can also be explained by the growing inflation in Ukraine. Accordingly, we have to pay 15 to 20% more today for something we bought at a lower price a year ago," Denys Marchuk said.
According to him, the Ukrainian agrarians keep sowing crops on their fields, and farmers still raise cattle despite the war, so the Ukrainians' food basket won't change substantially. In addition, Ukraine will keep importing some categories of vegetables from other countries.
Read more: https://mediacenter.org.ua/news