Back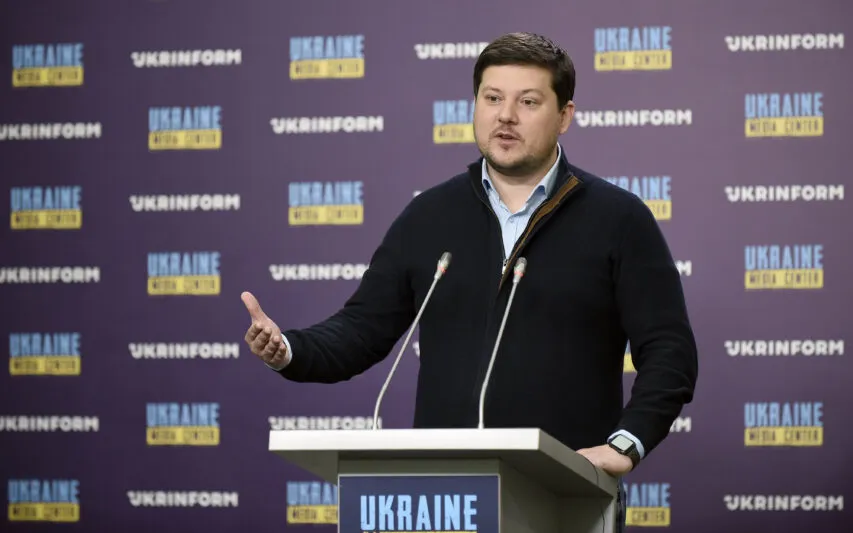 Denys Marchuk, Deputy Chair of the Ukrainian Agrarian Council, Media Center Ukraine — Ukrinform
October 3, 2022, 17:06
Some fields in Ukraine remain mined since 2014; tens of thousands of hectares of land require demining
Denys Marchuk, Deputy Chair of the Ukrainian Agrarian Council made this statement at Media Center Ukraine — Ukrinform.
"One day of war leads to a month-long demining effort on a certain territory. Today, tens of thousands of hectares of land must be demined. In some places, we still had queues for demining since 2014. Therefore, an important question is how efficiently and quickly the State Emergency Service will carry out demining, how quickly we will get international grants to carry out the relevant work," — he explained.
The Ukrainian Agrarian Council initiated the creation of a new public organization that will deal with the problems of the occupied territories. One of the key issues that will be considered is the demining of de-occupied territories.
Read more: https://mediacenter.org.ua/news