Back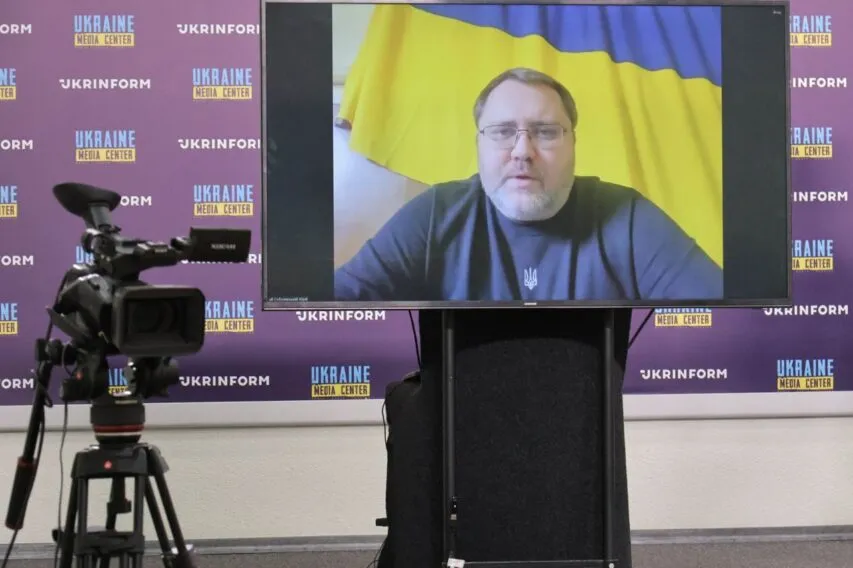 October 20, 2023, 13:53
Smartphone and computer checks: occupiers beef up 'filtration measures' in occupied part of Kherson region
In particular, the strengthening of 'filtration measures' is observed in Henichesk town and district.
Yurii Sobolevskyi, First Deputy Head of Kherson Oblast Council, made this statement during a briefing at Media Center Ukraine – Ukrinform
"For a while, they (filtration measures – Ed.) were practically non-existent, there were only stationary checkpoints and occasional document checks by patrols. But for them to come in and check the whole settlement — this hasn't happened there for some time. Now they are doing this work again. They are checking smartphones, checking computers. Special attention is paid to people who recently came to these settlements, and haven't lived there permanently. And special attention is paid to people who refused to receive russian passports, register, re-register land plots, houses. They understand that these are people with an active pro-Ukrainian position, so the chances that this person is cooperating with the Security Service of Ukraine or the Defense Forces are much higher. They understand this, and that's why special attention is now being paid to these people," Yurii Sobolevskyi explained.
Read more: https://mediacenter.org.ua/news