Back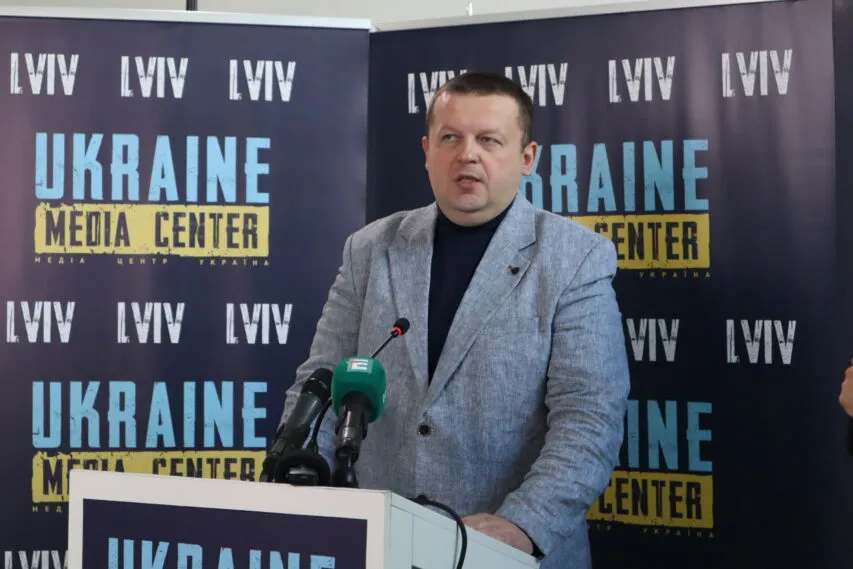 November 7, 2023, 14:55
"Smart mobilisation will not work properly unless the legislative norms are changed beforehand," the lawyer said
The Ukraine-Lviv Media Center hosted a discussion on the initiative of the Ministry of Digital Transformation and the Ministry of Defence to digitise the replenishment of Ukrainian Army reserves. For this project development, it is necessary to envisage its implementation at different stages. Urgently change the outdated principles of military service and consider the experience of today's war. In particular, the criteria for selecting recruits and the mechanisms that help build trust with the authorities should be clearly defined.
"We need rules that guarantee that a recruit will get to the unit to which he/she applies and is selected. A situation may happen when a person is selected and enrolled in the military unit to which he/she applied, and the day after tomorrow, he/she is transferred to another position in that military unit. Or a person is sent to an assault unit. The unit commander has this power. In other words, if the necessary legislative norms are adopted, smart mobility can start working even today. If we have smart mobility first, and then legislative norms for it, it will not work properly", Roman Lykhachov, lawyer of the Ukrainian Helsinki Human Rights Union's Reception Centre, comments.
Watch the full video on the YouTube channel (in Ukrainian).
📍Media Center is located at 20 Ruska Street and functions as a co-working space Mon-Fri from 10:00 AM to 6:00 PM.
Contact phone:
+38 067 652 91 97
Read more: https://mediacenter.org.ua/news