Back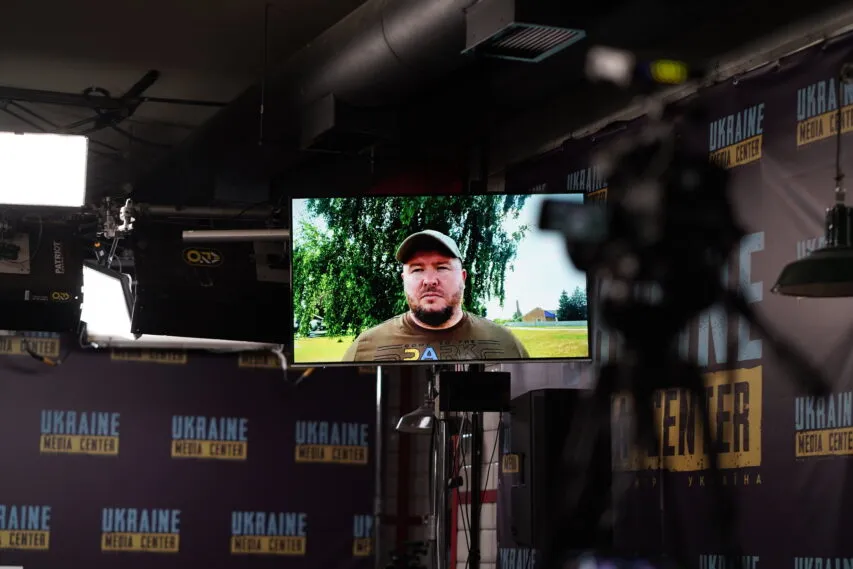 Начальник Полтавської обласної військової адміністрації Дмитро Лунін у Медіацентрі Україна, 28 червня
June 28, 2022, 15:09
"Sixty Percent of Debris of the Destroyed Shopping Mall in Kremenchuk Have Been Cleared," Head of Poltava Oblast Military Administration
The debris of a shopping mall in Kremenchuk destroyed by a missile strike has already been 60% cleared. Dmytro Lunin, Head of Poltava Oblast Military Administration, disclosed this information during his briefing at Media Center Ukraine.
"We found 18 bodies; in addition, 25 people were hospitalized in Kremenchuk. The emergency rescue activities and the work of investigators of the Prosecutor General's Office are carried out in this area," Lunin indicated.
He also added that the search activities are ongoing.
"Unfortunately, there are no people alive under the debris. Twenty-one people are deemed missing as of now, but the search continues. We hope to find some of them in the city, maybe in hospitals," Dmytro Lunin said.
He also indicated that the missing persons could also be found under the mall debris.
Read more: https://mediacenter.org.ua/news