Back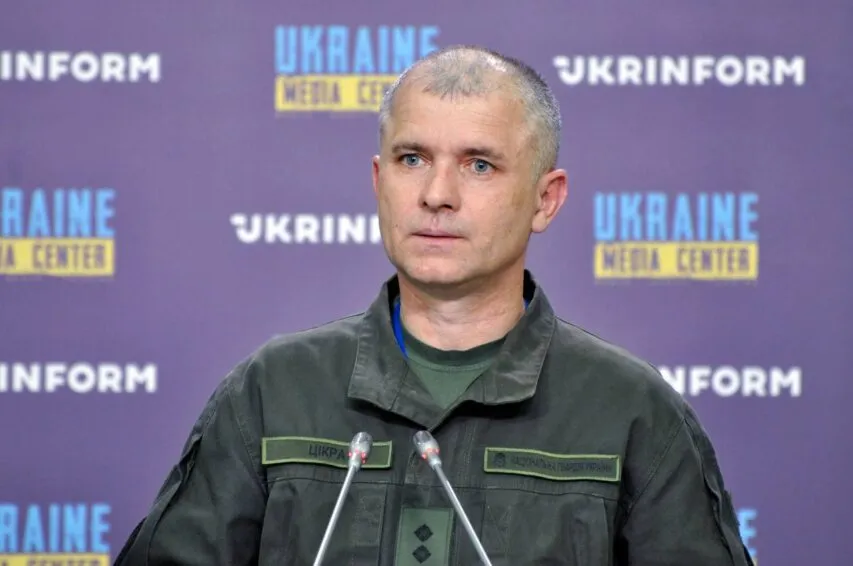 May 11, 2022, 12:45
Since the beginning of the year, the National Guard of Ukraine demining units have defused more than 7,000 munitions
russia does not stop using phosphorous and ballistic munitions, and also attacks potentially dangerous objects – chemical plants, Kharkiv research institutes. Currently, Ukraine is at the top of the list of countries affected by anti-tank mines, and is one of the top five countries most contaminated with explosive ordnance.
Oleksandr Tsikra, Head of the Engineering Service of the Main Directorate of the National Guard of Ukraine (NGU), said this during a briefing at Media Center Ukraine – Ukrinform.
«NGU engineering units are involved in demining. Since the beginning of the year, NGU demining units have defused more than 7,000 munitions. Currently, NGU sapper units are strengthening and assisting SES units,» – he said.
Separately, Oleksandr Tsikra said that the initial demining was currently underway in the hottest areas, and humanitarian demining would be carried out later: «Demining of the Chernobyl NPP territory, in particular, will take place gradually. First and foremost, all units are working to defuse explosives at more important facilities.»
Read more: https://mediacenter.org.ua/news