Back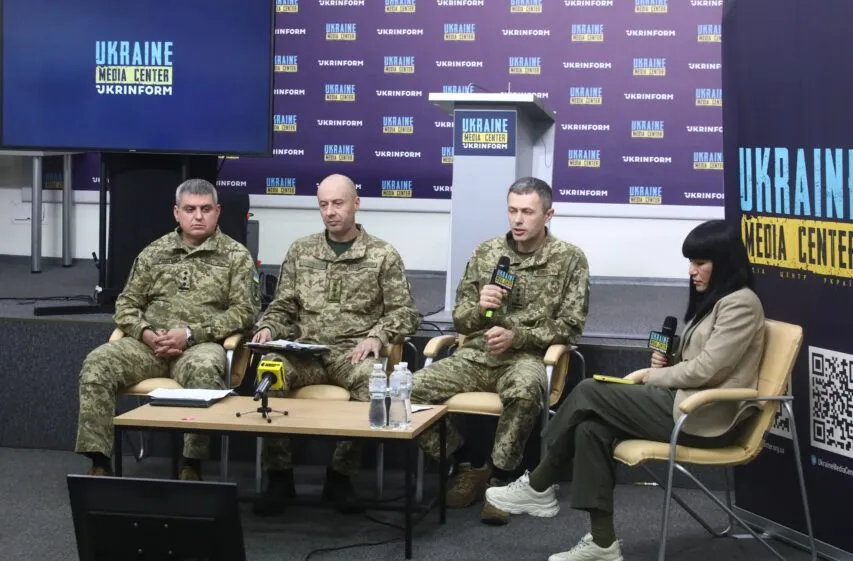 November 9, 2023, 14:45
Since the beginning of the year, 43 thousand citizens have been barred from travel abroad – Ukraine's State Border Guard Service
Firstly, the exit bans were imposed since the citizens failed to meet the criteria for crossing the border, in particular, most of those denied leaving were men.
This information was provided by Andrii Demchenko, Spokesperson for the State Border Guard Service of Ukraine, at a briefing at the Media Center Ukraine – Ukrinform.
"Over the first 10 months of this year, 43 thousand Ukrainian citizens seeking to leave Ukraine were denied crossing the border. The reasons underlying the refusal were various. But foremost, because those willing did not comply with the requirements for crossing the border, again, it's more about male citizens of Ukraine," he said.
Read more: https://mediacenter.org.ua/news